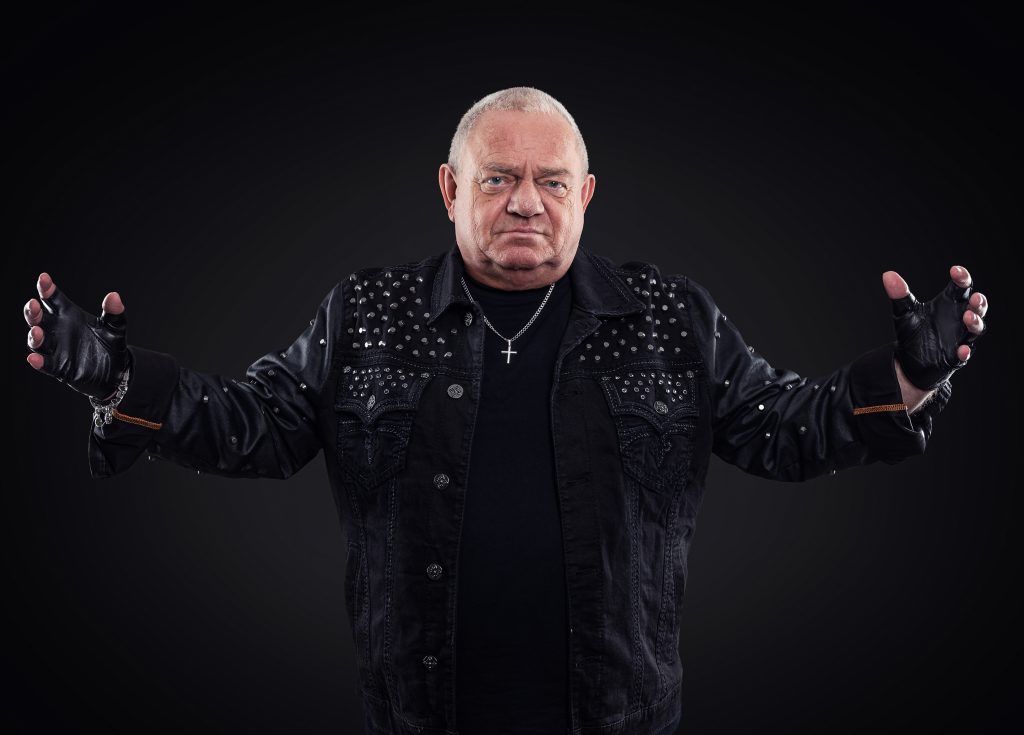 Happy Birthday, Udo Dirkschneider!
We're celebrating the heavy metal icon - known for fronting Accept and U.D.O. - turning 70 today.
April 06, 2022
Two things are for sure: Udo Dirkschneider has had an impressive, successful career and made a name for himself as a heavy metal icon. We as his publisher are proud to have worked with such an exceptional musician and person for many years. Happy birthday, Udo! To many more years to come!
To commemorate this special occasion, Udo, we've assempled a playlists of 70 songs that make us think of you on Spotify.
About Udo Dirkschneider:
It was at 1pm on April 6th 1952 in the German town of Wuppertal when the heavy metal icon first came into the world. His love for music was quickly kindled: listening to The Beatles and later The Rolling Stones made Udo Dirkschneider pick up the keyboard and later start to discover his talent for singing. Playing together with world famous producer Michael Wagener, Udo started his first band at 16 years of age. After playing in clubs for three years they would change the band's name into what it would be known as around the world: Accept.
During a time when heavy metal didn't exist yet, Accept would become trailblazers for a whole new genre. The band opened the door to thrash metal by inspiring giants such as Metallica. During a career that has lasted over 40 years the band has been impressing millions of people with classics such as "Balls To The Wall", "Metal Heart", "Fast As A Shark" and many more. Countless world tours and headline slots at the biggest, cutting-edge festivals cemented the band's reputation as one of the best, hottest and loudest live acts ever. The band has sold millions of records, achieved gold status in the USA and top 10 chart positions worldwide.
In 1987 Udo parted ways with Accept to start his own band U.D.O. The debut album, Animal House perfectly picked up where Accept left off in terms of sound, paving the way for several support slots, including Ozzy Osbourne or Guns N'Roses and for releasing 17 studio albums to date! While U.D.O.'s line up experienced some variation over the years, one thing has remained constant - the creative vision and powerful musicianship of front man Udo Dirkschneider!
With their latest studio album - Game Over - U.D.O. prove that they give everything they have. During hundreds of shows worldwide, some of them in the most remote places of Russia and South-America, the band has become one unit and a conglomerate of passionate musicians and friends. Each of them knows exactly when and how to play his instrument to match to the sound of the band perfectly. Songs like "Metal Never Dies", "Kids And Guns" or "Prophecy" are precise, powerful, catchy and bursting of energy. And most notably they are: timeless. All the songs on this record feature a distinctive character, that convinces today as well as it will convince tomorrow.
Follow U.D.O.:
Website | Instagram | @u.d.o._official | Facebook | Spotify