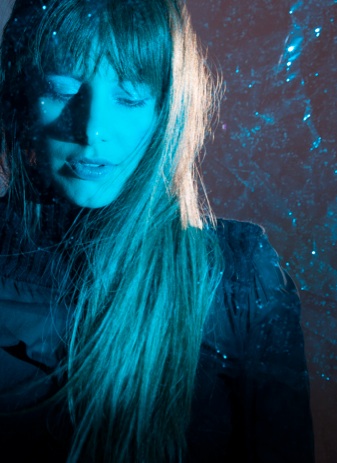 Clara Hill
ARTIST – SONGWRITER
Clara Hill is a musician born in Berlin. She writes and produces with a varied array of artists. Her discography includes 5 full-length albums and many 12"s featuring names of electronica artists like Jazzanova, King Britt, Marc Mac (4 Hero), Atjazz, Vikter Duplaix and Dixon. Coming from a singer-songwriter, acid jazz, electronica background – Clara never stops discovering and experimenting with new musical and diverse ways in various genres.
Collaborations / co-writings with:
Jazzanova, Extended Spirit, Marc Mac / 4 Hero, King Britt, Atjazz, Charles Webster, Vikter Duplaix, Dixon, Âme, Hanno Leichtmann / Static, Schneider™, Shuya Okino, AUS, Kalle Kalima, Yoggy One, Piranhahead, Rivulets, Sonar Kollektiv Orchester, Mira Mode Orchester, Georg Levin, Paloma, Thief, Slope, Funés, Volker Meitz, Sandboy, Thomas Bücker, Stereoton etc.
Film, TV and Musical
TV-Series: "CSI Miami" (USA), "Polizeiruf 110" (GER)
Movie: "Lila Lila" (GER)
Musical: "Belle et Fou" (prod. by Jazzanova/ Sonar Kollektiv)