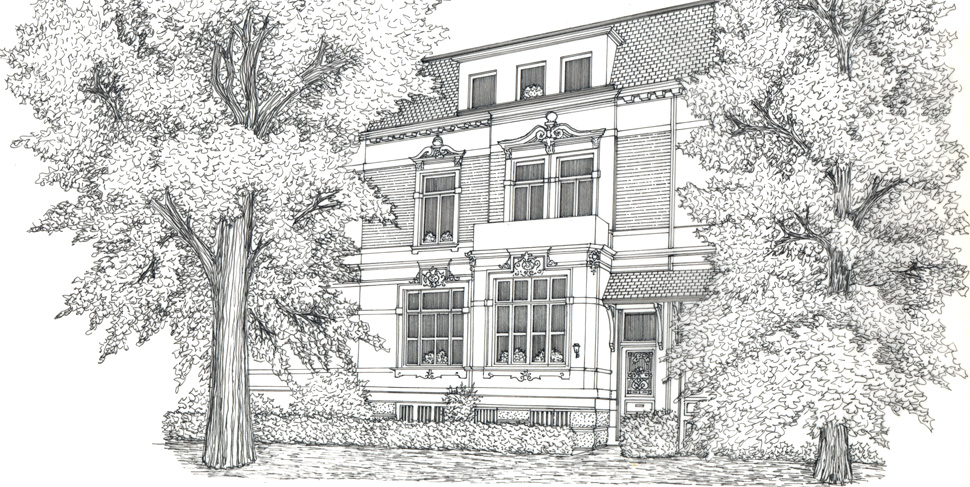 About SMV
Founded in 1961 by Alfred Schacht SMV Schacht Musikverlage GmbH is one of the more experienced music publishing companies in Germany.
When Benjamin Schacht took the helm of SMV Schacht Musikverlage GmbH from his father Alfred in 1991 he had to make a choice to just cultivate the great catalogue heritage including all-time greats like Bert Kaempfert, John Lennon & George Harrison, Hildegard Knef, Caterina Valente, Evelyn Künneke, Curd Jürgens, Carl Douglas, Soulful Dynamics, Marius Müller-Westernhagen, Udo Lindenberg, Heinz Rudolf Kunze, Accept and Neu! or to aim at completely new targets.
Benjamin Schacht chose the most difficult, but also the wisest path: The balance between tradition and innovation. Taking great care of the catalogue and at the same time intensely searching for fresh repertoire sources are just two facets of the company policy and spirit of SMV Schacht Musikverlage GmbH. "Searching through our repertoire you will surely find the one or the other memorisable tune."
SMV's representation of international catalogues has also grown with such great catalog akquisitions such as:
Metisse Music (France), Misty Music (Sweden), Westbury (GB), Bucks Music Group (GB) and many more…
When Benjamin Schacht took over SMV Schacht Musikverlage GmbH, he adapted to the already existent internal structure, through which he is in the flexible position to also encounter and consider the interests of independent label partners and artists professionally.
"We definitely want as an Indie with experience – to offer a different, more individual service than a major", says Benjamin Schacht. "We are committed to work for the author and that means perfect publisher is know-how combined with direct communication".
With Jutta Baechner (General Manager Creative), who is able to add long-time A&R, promotion and marketing experience, Benjamin Schacht has completed his motivated team.
The other members include Conny Lingner (Administration, Bookkeeping, Accounting), Ute Lingner (International Copyright Affairs), Christiane Hansen (National Copyright Affairs), Julian Kraus (National Copyright Affairs), Oliver Fischer (Web, Social Media), Sonja Brueggemann (Royalty Manager) and Vanessa Jones (Royalty Manager).
Benjamin Schacht and his team show just how a modern publishing company should work: creative, persistent, reliable, individual.