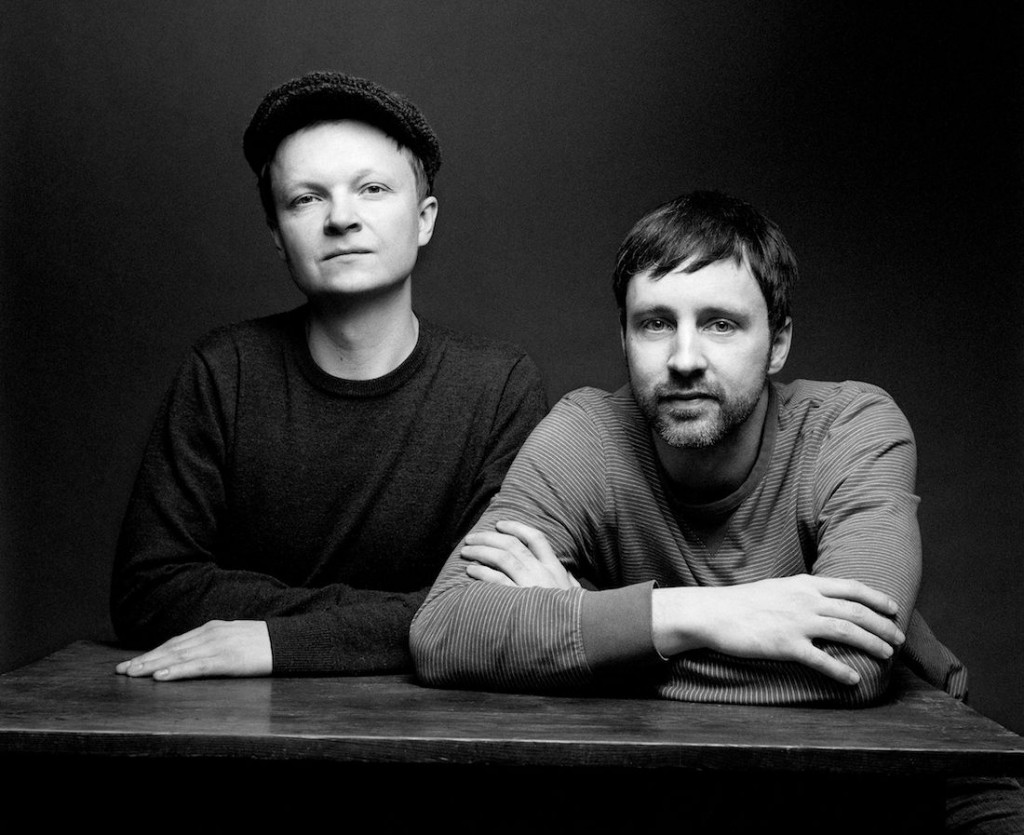 Lonski & Classen
PRODUCER – SONGWRITER
CREDITS INCLUDE
Laura López Castro, Radio Cooperativa w/ Laura López Castro, Travelling to the Four Corners of the Earth, After Hours (film score), Miranda, Lonski & Classen "All Tomorrow Is Illusion" (all Producer/Writer)
TECHNICAL
Lonski & Classen run a studio in Berlin Kreuzberg. Recording, producing and mixing are offered at competitive rates.
Studio Equipment:
CUBASE 7 with UAD Satellite, RME Fireface, Apogee Rosetta AD Converter.
Preamps: API, Focusrite ISA, Allen & Heath.
Mics: Microtech Gefell U92.1s, Coles (pair), Beyerdynamic M160 (pair), etc. Monitors: Yamaha NS-10M, Genelec 3110A, Spendor BC 1A.
Instruments: Vintage Ludwig Drums, Selection of Godin guitars, Fender Jaguar, Musicman RD115 Amp, Poly6, Minimoog Voyager XL, Roland VP 330 Vocoder Plus, many other key instruments…