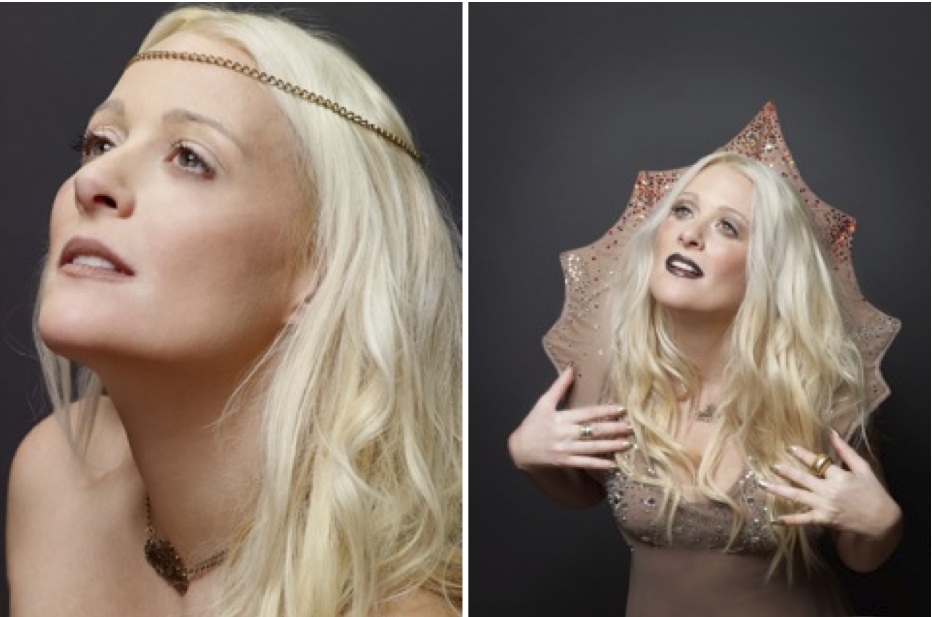 Concetta Kirschner
ARTIST – SONGWRITER
Better known as "Princess Superstar", Concetta Kirschner is an American rapper and her musical style, as she describes it, is "flip-flop"—a mixture of hip hop, electroclash and electronic music.
COLLABORATIONS WITH
Stuart Price, Lana Del Rey, Beth Orton, Armand Van Helden, Todd Terry, Laidback Luke, Felix da Housecat, Arthur Baker, Prince Paul, Chilly Gonzales, The Rural, Kool Keith, Larry Tee, Martin Eyerer, Lexy & K-Paul, Lionshare Music, Junior Sanchez, High & Mighty, Mason, Astronomar, etc.
GUEST APPEARANCES
The Prodigy, Moby, Grandmaster Flash, Dr. Octagon, The Glimmers, Lotterboys, etc.
FILM AND TV
Get Him To The Greek, Goal!, Borat (Trailer), Sex and the City, Ugly Betty.