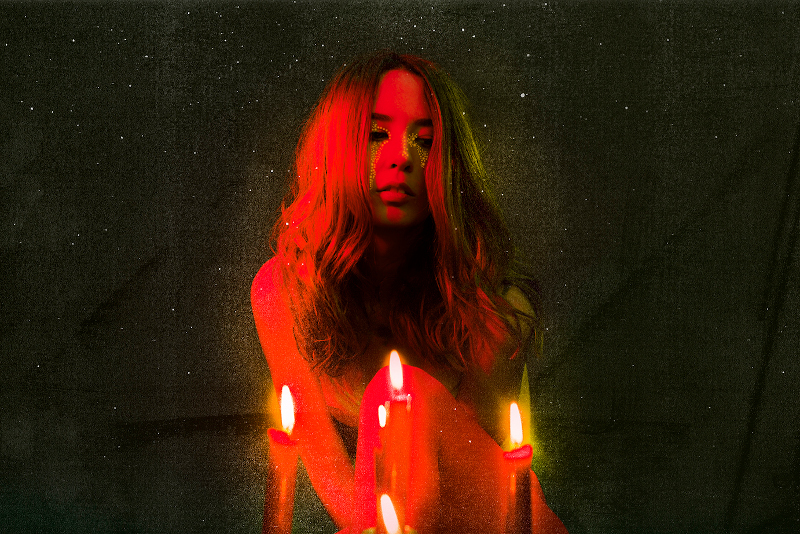 Findlay - new single "Strange One"
Natalie Findlay releases "Strange One", ahead of her second solo album.
October 26, 2021
Findlay is one half of psychedelic rock opera project TTRRUUCES on which she has worked over the last couple of years. Now she is back with her solo project, for which she takes being a DIY artist to the highest level. Not only does she write and record her own songs, but she self directs her videos and this is the first release without a label.
"It's about feeling like an outsider and embracing your own dark traits. I wanted to create something gloomy and cinematic. Something almost supernatural sounding, I'm so happy the release could coincide with Halloween – it makes a lot of sense to release this song this time of year. The string arrangements are huge and dominating like the soundtracks to a lot of old film noir movies," says Natalie.
Check out "Strange One" and watch out for a new album coming soon.
Follow Findlay:
Website | Facebook | Instagram | Spotify | Twitter | Apple Music