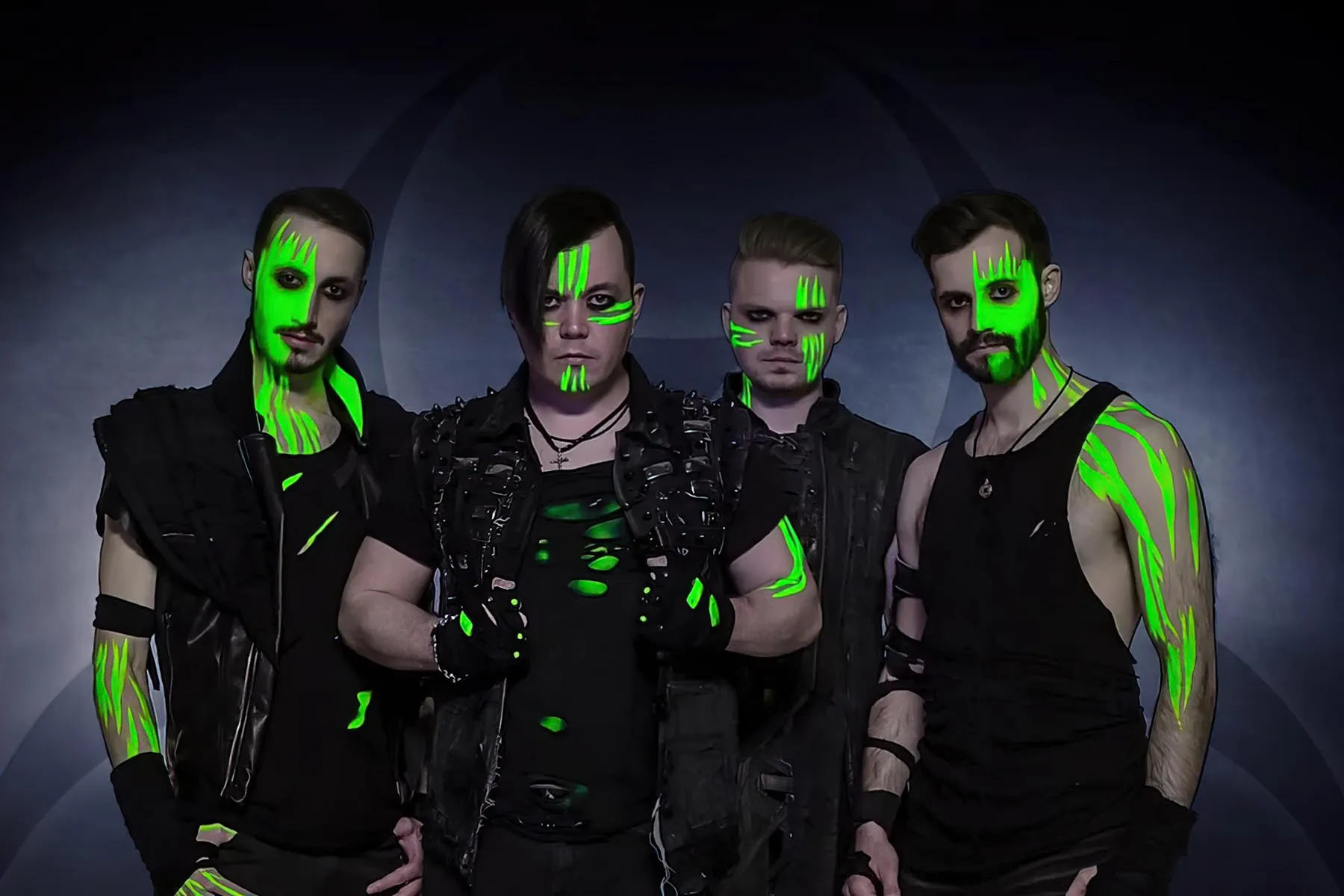 SCHATTENMANN - new single "Spring"
Neue Deutsche Härte band SCHATTENMANN release new single and video for "Spring"
October 08, 2021
It's obvious that the upcoming longplayer 'Chaos' (to be released November 5th) will sharpen the profile of SCHATTENMANN, refined their musical and thematic standards even further and given the songs something very special courtesy of their unusual instrumentation.
With their third album, the band SCHATTENMANN, helmed by vocalist Frank Herzig, unmistakably prove: the content of their music is getting tougher, more metal-oriented, more multi-faceted and more uncompromising. Herzig: "'Chaos' has us deliberately expand our sound to include modern and more original elements. We don't want to limit ourselves musically, but have included metal and industrial influences in our new material.
Considering the fact that the band is trying to push their own limits with this new record, it makes sense that their recent single "Spring" features a collaboration with J.B.O.'s Vito C. and Hannes "G.Laber" Holzmann. A novelty for SCHATTENMANN! Says Herzig: "Musicians know each other, and nobody got past J.B.O. when we were younger. So we asked them to guest on our single. I think their voices give 'Spring' amazing power."
The result of this special collaboration can be seen here on YouTube:
Follow SCHATTENMANN:
Website | Facebook | Instagram | Spotify