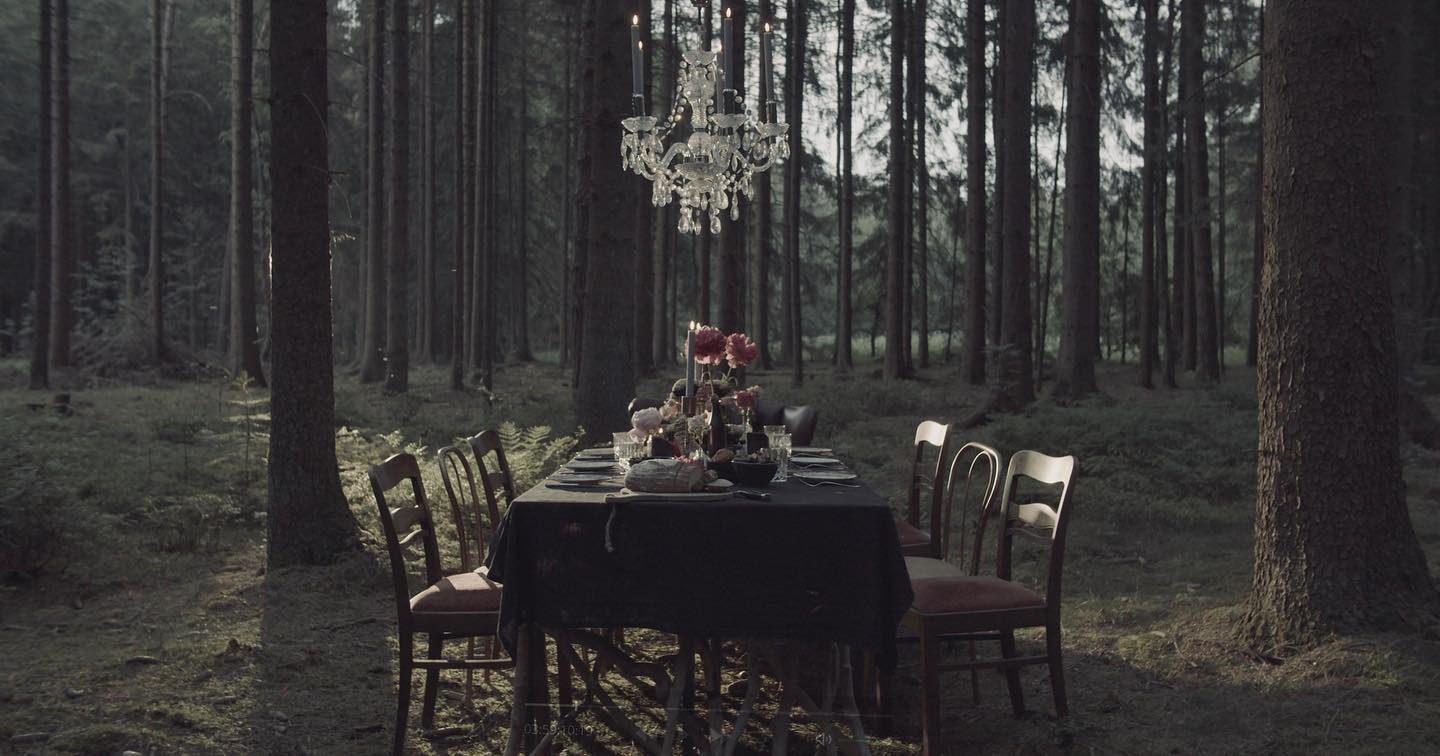 Mad Hatter's Daughter - new single "Wolves"
Alt pop duo Mad Hatter's daughter release an enchanting video for their newest single.
July 07, 2021
""Wolves" is a double sided single so have a listen to the B-side "Boundaries" as well - a rather different vibe closer to our acoustic roots and another song we are incredibly proud of.
A special thanks goes out to the whole video crew. They've worked tirelessly creating and shooting the music video which was organised and shot in record time! The team behind the band is the best we could ever hope for. We are so lucky to have such an incredibly creative and hardworking team behind us!"
- Mad Hatter's Daughter
Listen to "Wolves" here: https://hypeddit.com/link/kem7f2
Follow Mad Hatter's Daughter:
Instagram | Join the street team | Facebook | Spotify | YouTube