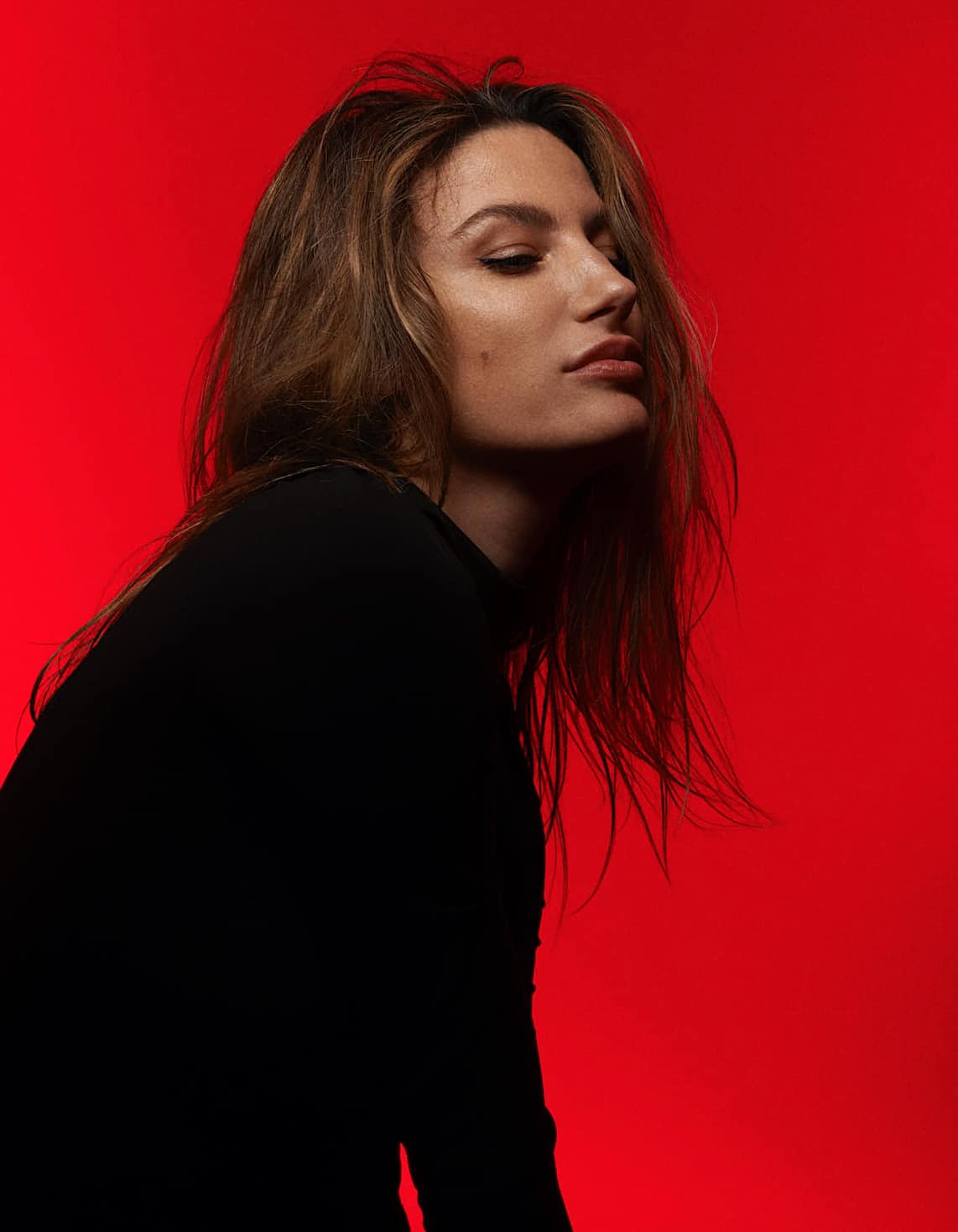 Lee Ann Roberts - new singles "I Want You" and "Bad Blood"
After releasing "I Want You", techno artist Lee Ann Roberts releases the brand new single "Bad Blood"
July 09, 2021
Lee Ann Roberts makes off the grid techno. Her music is inspired by a melting pot of communities and cultures and a movement spearheaded by South African born, Amsterdam based Lee Ann Roberts. Bursting onto the techno scene in 2020 with her debut release on Spanish label Suara, Miyamoto charted at number 2 on Beatport's 'Hard Techno' genre. Passionate and disciplined, Lee Ann is creating a real presence in the scene with her unrelenting sound, NowNow Records launch and a desire to create a community that knows no prejudice.
The sinister 'I Want You' is a stellar piece of Techno, fuelled by distorted synths, alluring vocal chants and a percussive bounce that is hugely engaging. London-based DJ/production duo Dense & Pika reinterpret it with a rolling bassline sequence and icy snares which float atop of sweeping atmospherics and direct drum patterns.
Get "I Want You" here.
Following her releases on Suara & Octopus, Lee Ann Roberts returns to her own NowNow label imprint with a second single of rolling techno. 'Bad Blood' is backed with remixes from UK mainstay Jay Clarke ( Klorkworks / Soma) and Antwerp's Lukas Firtzer (Fabrik / Soma).
Get "Bad Blood" here.