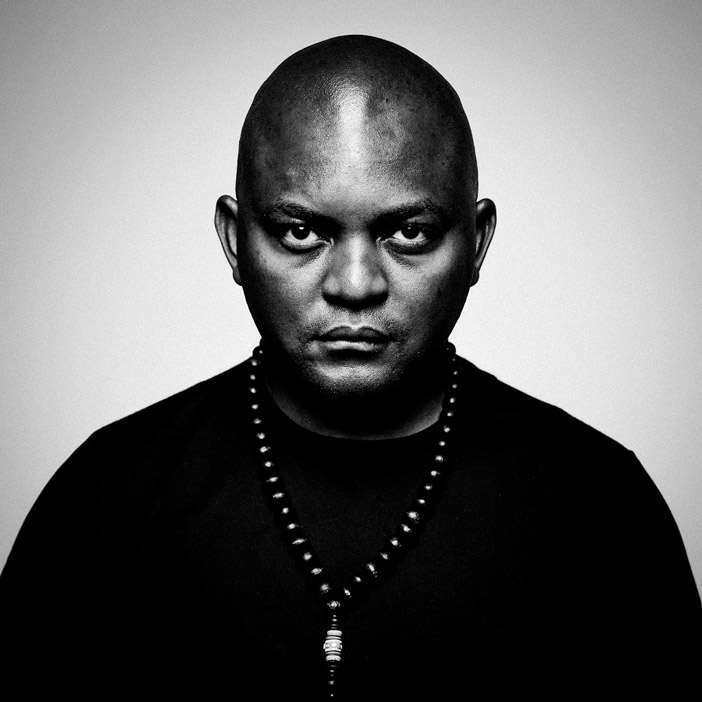 Themba feat. Lizwi - new single "Izindlu"
Electronic up-and-comer THEMBA releases the fourth single out of his upcoming album.
July 16, 2021
One of the more upbeat and rousing cuts on THEMBA's debut artist album, 'Izindlu' touches on the importance of having a place to call home. Steeped in African culture through the authentic drums and rich vocal chants, this album track offers a musical narrative that warrants an infinite amount of replays. Driven by a strong beat and sound effects that amplify the suspense, the Dense & Pika Remix of 'Izindlu' puts the single from THEMBA's debut artist album into a new light. Steeped in the deep and trademark House sound of the U.K. duo, this interpretation is designed to get listeners moving whether clubs are open or not.
Listen to "Izindlu below" or on any streaming platform: https://armas1941.lnk.to/Izindlu
Follow Lizwi: