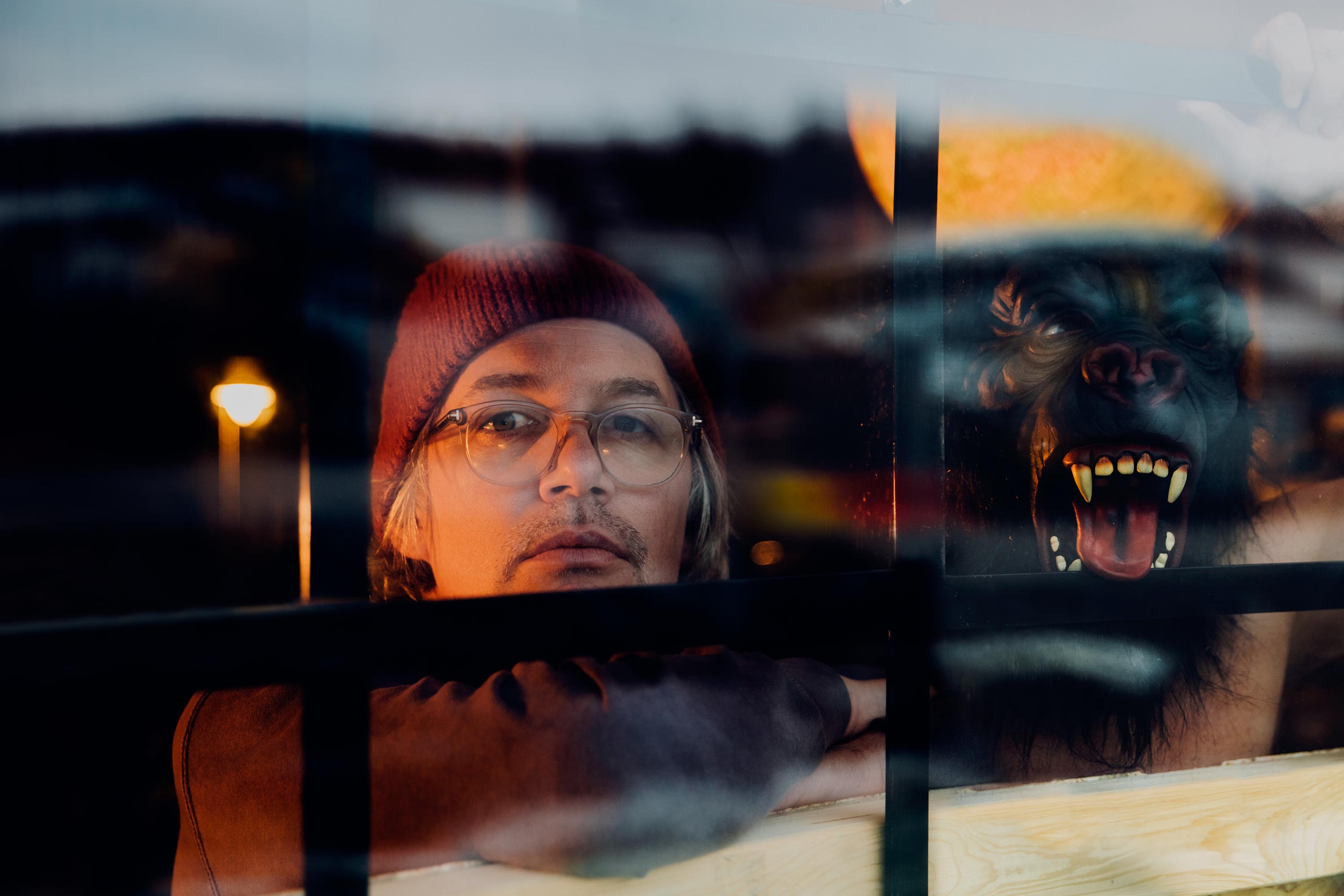 They Owe Us - new single "Let's Rob A Bank"
Swedish duo They Owe Us deliver a promising glimpse into what can be expected from their upcoming studio album.
March 12, 2021
With their unique, gritty soundscape, They Owe Us are back. "Let's Rob a Bank" is the first single from the upcoming album – a love story with a Robin Hood kind of twist; take/steal/borrow the most valuable and precious belonging from a person and give it to someone else. Someone who appreciates it more. Add this to a mix of drums that will swing your pants off, an upright piano played like there is no tomorrow and a distorted reverb tail that makes "Let's Rob a Bank" the perfect escape. They Owe Us' self-titled second album will be released on vinyl and all digital platforms on August 27th.
You can stream "Let's Rob A Bank" on all platforms.
Follow They Owe Us:
Instagram | @theyoweus
Facebook
Spotify