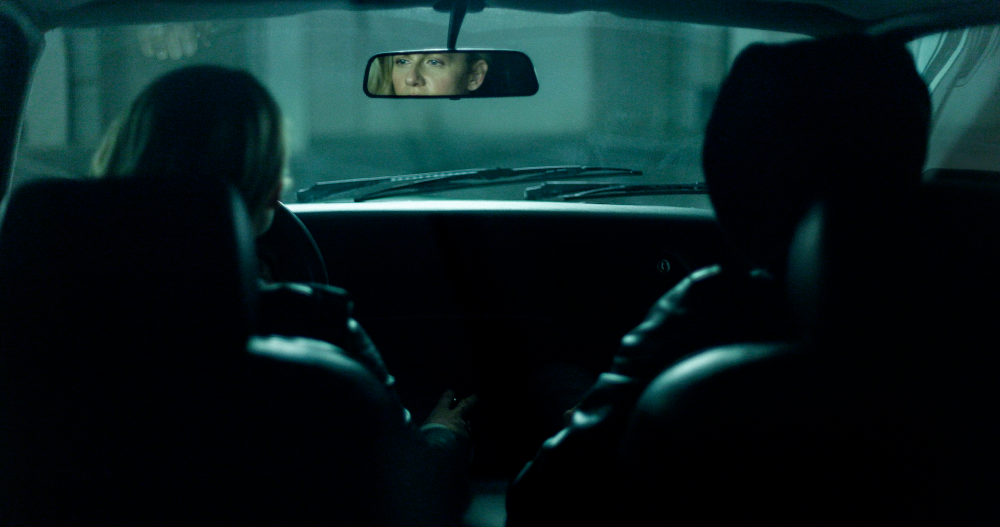 The Ghost of Helags - new album "We Came From The Stars"
Swedish cinematic dream-pop duo The Ghost of Helags release their very promising debut studio album.
March 12, 2021
Unfurling a string of mesmeric singles, the Sweden-born, Berlin-based pairing of Teresa Woischiski and John Alexander Ericson confirm the release of their very first 12-track album release "We Came From The Stars". Coupling Woischiski's feather-light vocal and emotive lyricism with Ericson's natural flair for conjuring crystalline electronica with soul, the duo deliver a set of stylised, other-worldly synth-pop.
Watch the video for their single "Mary" below:
The Ghost of Helags combine the dream pop sounds of their Scandinavian roots with the electronic nuances inspired by their newfound home Berlin and beyond. The song "Mary" swiftly follows the seductive Lynchian-inspired synth-pop of recent singles "Parallel" and "Chemistry". Other highlights of their expanding repertoire include the New Music Friday playlisted debut single "I Carry Your Heart", "Autobahn Lullaby" (a tribute to their Berlin home) and 2019's hymnal "The Santa Rosa Song".
"We Came From The Stars" is available here.


Follow The Ghost of Helags:
Instagram | @theghostofhelagsofficial
Facebook
YouTube
Spotify