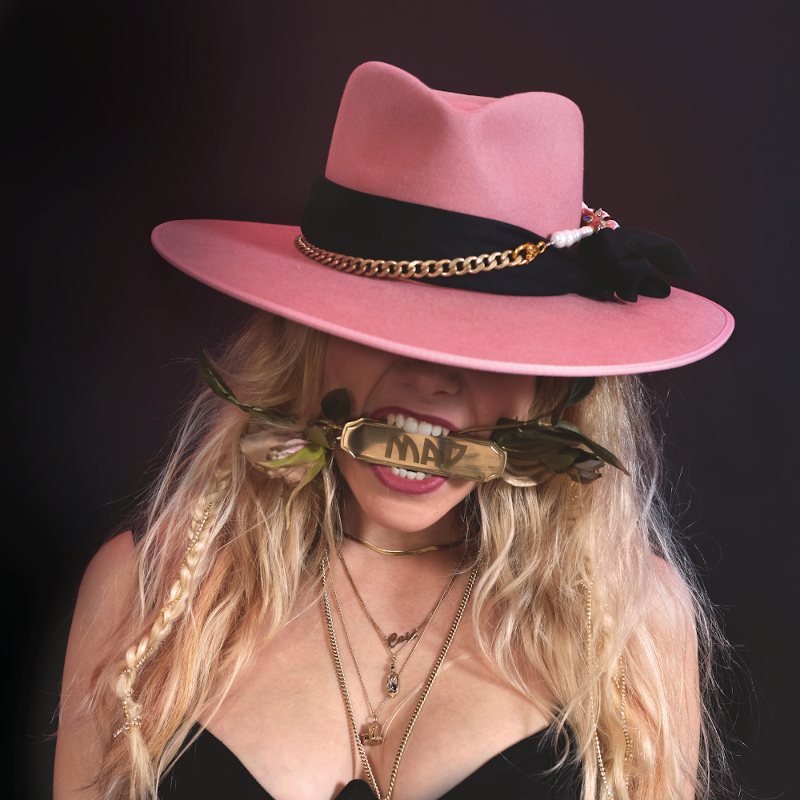 Mad Hatter's Daughter - new single and video "Digging In The Dirt"
German / English Alt Pop band Mad Hatter's Daughter release the very first, promising single out of their upcoming debut album "Where Are We Runnin".
March 12, 2021
A breath of fresh air for all struggling to deal with the negative impact of the endless lockdowns and restrictions we have all had to face during the pandemic. "Diggin in the dirt" is a realistic and authentic expression of the widely felt loneliness, disconnect and frustration we have all dealt with on a global level. Let Mad Hatter's Daughter take you on a cathartic yet optimistic journey with a song that is the sonic equivalent to a light at the end of the tunnel.
In a world that would conspire ways to separate us "Mad Hatter's Daughter" the German/English Alt Pop band have made an album inspired by the one thing we all share… a very human experience. In a call for more bridges and less walls "Where Are We Runnin" is a deeply relevant album of thought provoking lyrics and redemptively rousing vocals brought together in a sonically timeless production.
"We made it for ourselves and we made it for everyone struggling out there in this crazy experience we all share. Life." - Mad Hatter's Daughter
Check out "Diggin' In The Dirt" here: https://madhattersdaughter.com/newmusic/
Follow Mad Hatter's Daughter:
Instagram | @madhattersdaughter
Join the street team | @MADstreetteam
Facebook
Spotify
YouTube