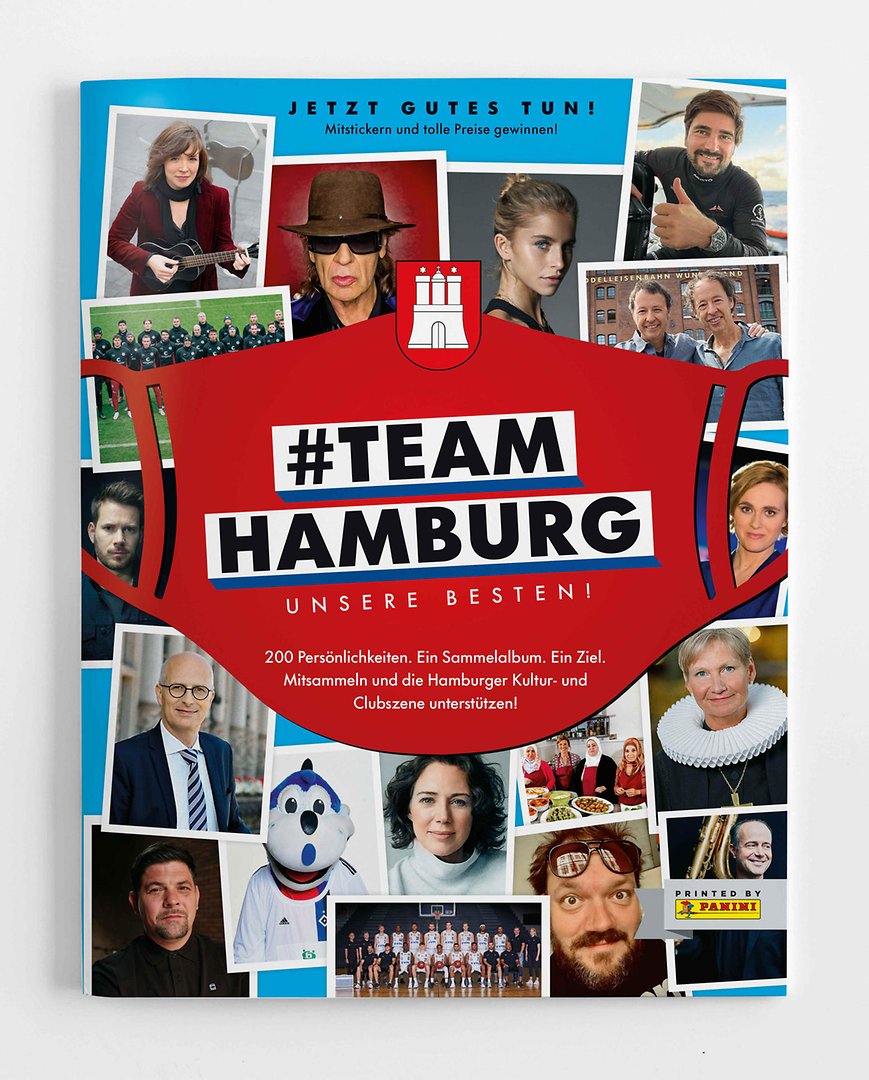 Hamburg Charity project uses "Hamburg Meine Fussballperle" for trailer
Lotto King Karl's "Hamburg Meine Fussballperle" is used in a trailer for the charity sticker album project #TeamHamburg to benefit Hamburg's cultural and clubbing scene. 
January 26, 2021
The sticker album includes pictures of 200 Hamburg celebrities to be collected for some premium prices. The whole project was initiated by the sticker company JustStickIt, together with Gute Leude Fabrik and MenscHHamburg e.V. to support local cultural institutions. 100% of all revenue will be donated for this good cause. 
Watch the trailer here: 
Follow SMV: