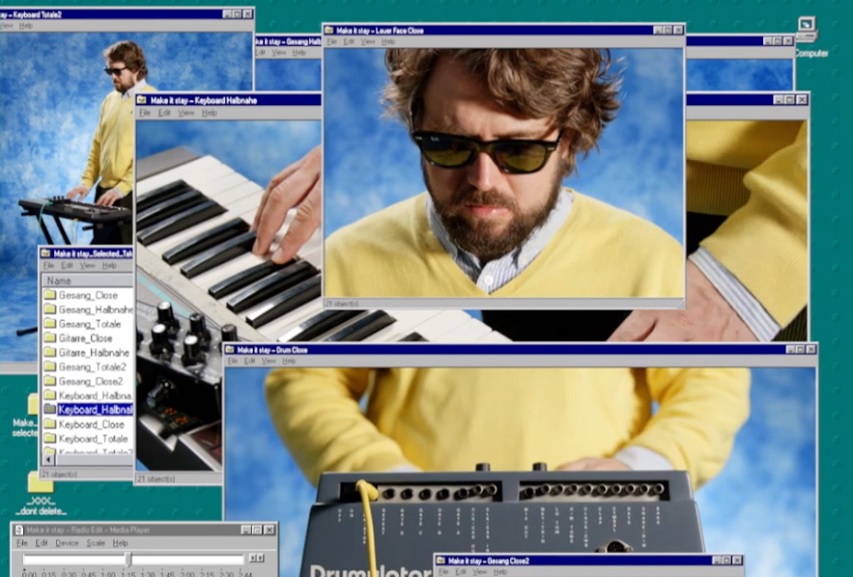 Lauer - new single "Make It Stay" feat. Dena
The exceptional Frankfurt-based producer Lauer is back with a brand new track from his upcoming album "Answer 2 Trouble".
February 12, 2021
"Make It Stay" feat. Dena is taken from Lauer's new LP "Answers 2 Trouble" (out April 2 on Permanent Vacation). All the Lauer hallmarks are here: Flashes of modern house and techno, a few drops of acid, layers of gorgeous synths and those wistful melodies that recall an era when New Order played live on "Baywatch." While the longtime Robert Johnson Club affiliate hasn't shied away from his John Hughes influences in the past, this time around, Mr. Philipp pushes his sound further into pure pop than ever before. Especially on "Make It Stay" Lauer swaps moody dance floor workouts for breezy, seaside drives. The new collaborator Dena plays Cosey to Lauer's Chris, and the pair craft the kind of song that would sound perfect on a teenage spin in mom's convertible VW. Not that he's gone all pop, though.
Listen to "Make It Stay" feat. Dena below or stream on all major platforms:
Follow Lauer:
Instagram | @lauerlauer
Facebook
Spotify