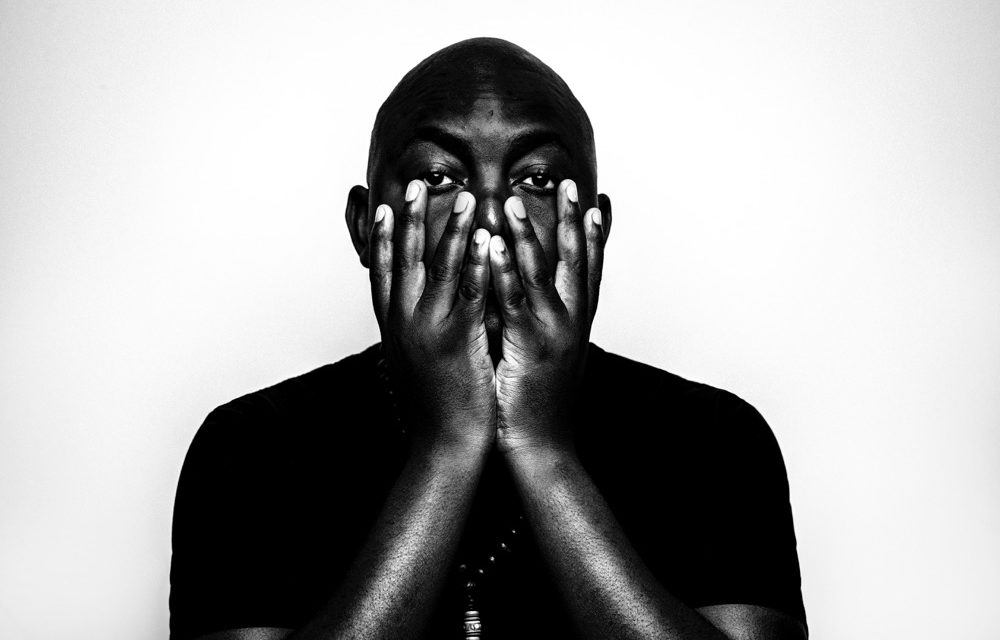 THEMBA feat. Thakzin - new single "Sound Of Freedom"
Rapidly rising face in the scene, THEMBA, has just released a new dance-heavy single, "Sound of Freedom"
January 22, 2021
The first track taken from THEMBA's upcoming album, 'Sound Of Freedom' ticks all the boxes of an unforgettable listening experience. Starting off with flawless piano tones and rhythmic staccato strings before deep-diving into Thakzin's beat-driven vocal warmth, this 10-plus-minute slice of wonder opens up a whole world of new possibilities for all willing to let the music guide them."Sound Of Freedom" gives a promising outlook into what's to follow for the exceptional artist.