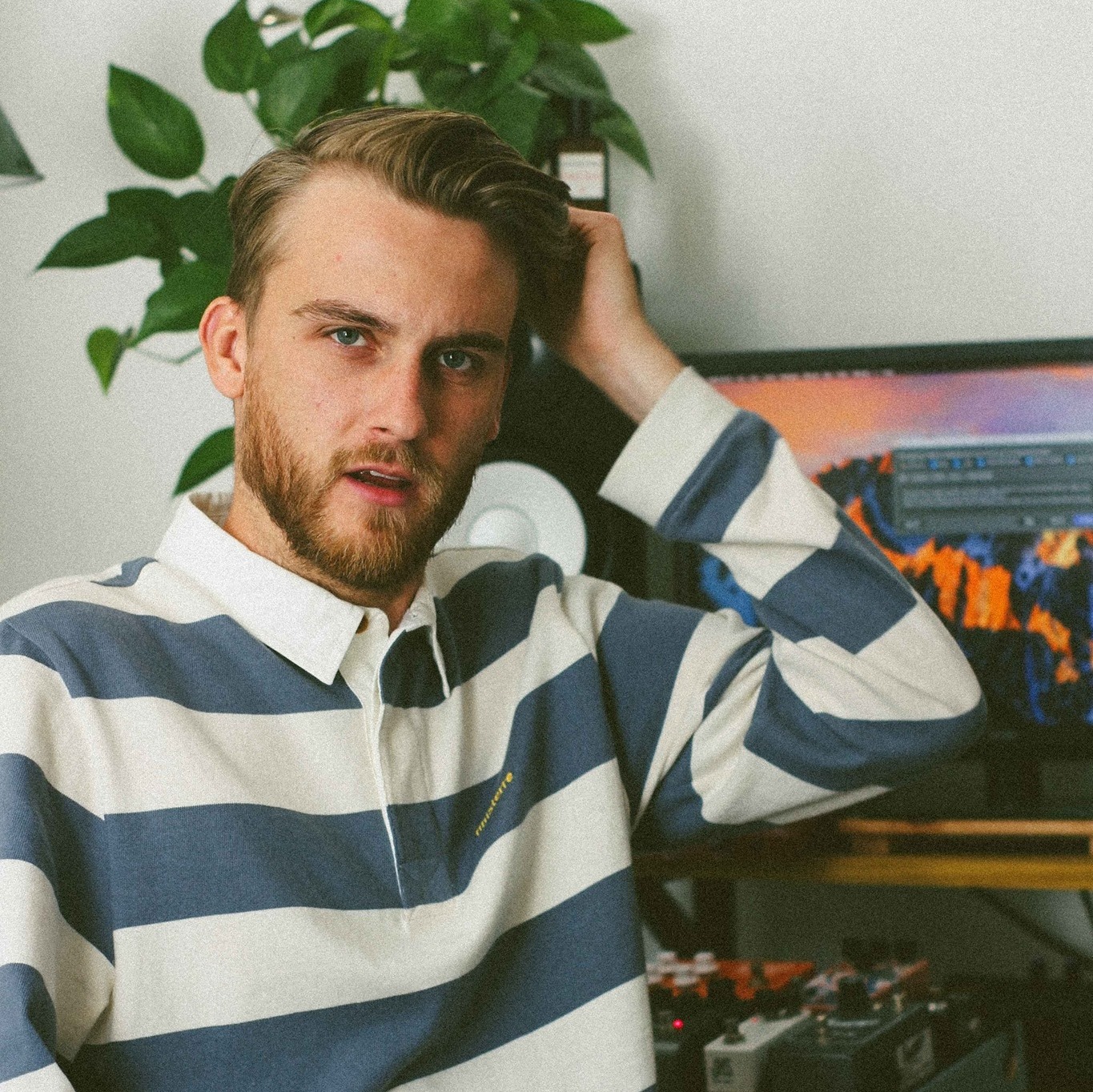 Natty Reeves - new single "Solar // Fall"
Multi-instrumentalist, producer and singer-songwriter Natty Reeves releases the two-track single "Solar // Fall"
November 12, 2020
Following the release of his 2019 debut album, Condition, Brighton-based multi-instrumentalist and producer Natty Reeves returns with his brand-new singles - 'Solar' & 'Fall'.
The singles see Natty step away from the singer-songwriting shown on his debut album, and return to his instrumental roots, layering his well-known rich textures of melodies and groove-heavy drums to capture a newly developed sound that shows growth within his production and his music as an artist.
Both singles are supported by live videos and once again show Natty's immense talents as a producer & songwriter - writing, performing, producing, mixing and mastering both tracks entirely himself.
You can listen to " Solar // Fall" here: https://orcd.co/nattyreeves


Follow Natty Reeves:
Bandcamp
Facebook
Instagram
Spotify
Follow SMV:
Facebook
Instagram
Twitter