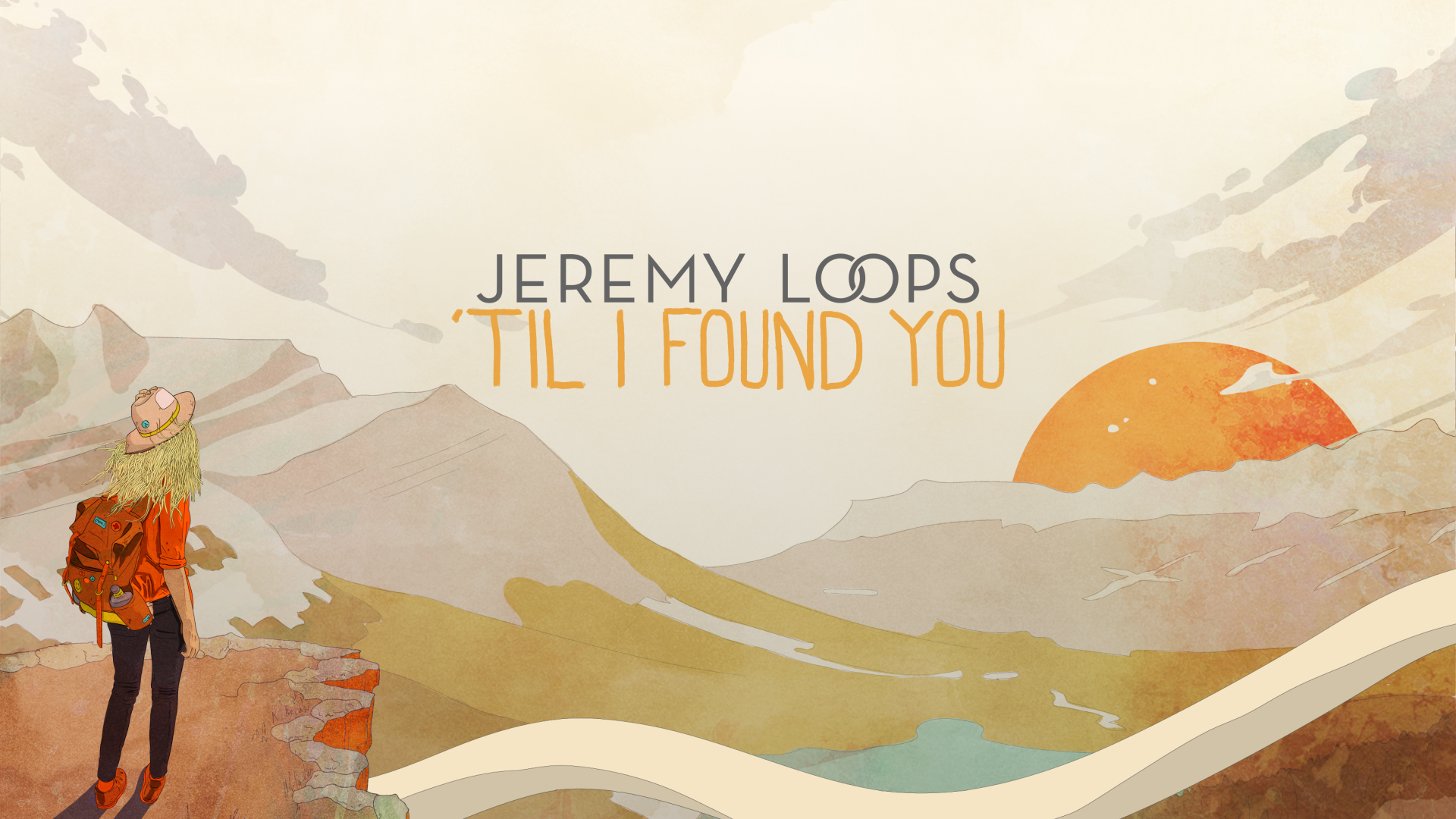 Jeremy Loops - new single "'Til I Found You"
South African singer, producer and songwriter Jeremy Loops reports back with a new single and video for "'Til I Found You"
November 13, 2020
The artist's new song, which was co-written with Jake Gosling and produced by Tobias Kuhn, is about truly loving oneself and others. Jeremy Loops comments: "'Til I Found You", is a song about love, I suppose, but not in a traditional sense of necessarily longing for another but very much kind of the duel search, the search for ones self and the quest to find your centre, and hopefully through finding yourself you'll be able to truly find love, support love, be in love and create a safe space for love to exist in your life."
The colorful video accompanying "'Til I Found You" is the first self-directed video by Loops.
You can listen to "'Til I Found You" here: http://px.jeremyloops.com/tifyfb

Follow Jeremy Loops:
Website
Instagram
Facebook
Spotify