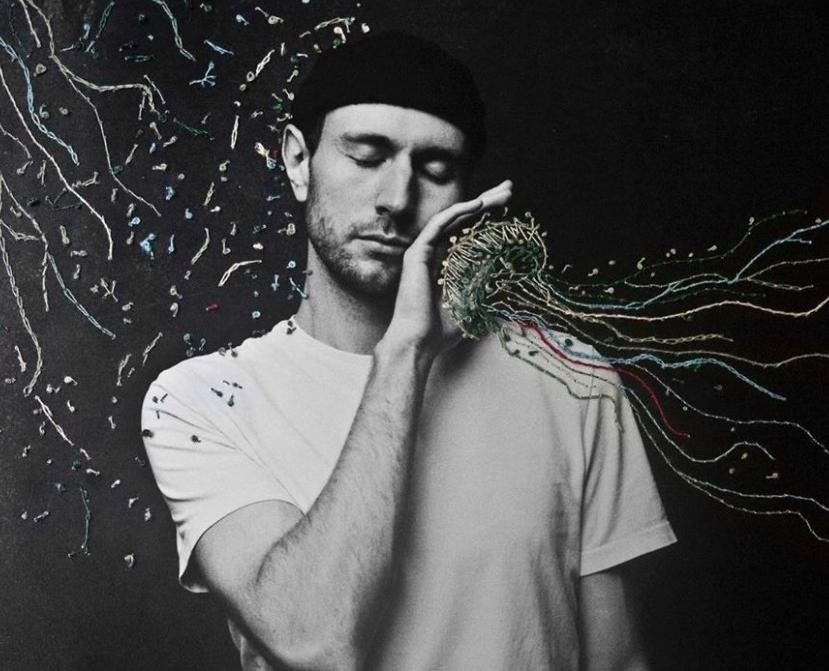 Novo Amor - new album "Cannot Be, Whatsoever"
The Welsh indie singer-songwriter released his long-awaited third studio album today!
November 06, 2020
"Cannot Be, Whatsoever" is Aberystwyth-born Ali Lacey's second self-produced studio album as Novo Amor. With its beautifully crafted 10 tracks, it continues his fascinating story where his debut of 2018, "Birthplace", left off. The process began with the album's second track "I Feel Better" - the writing of which set Lacey on an optimistic path. Although not an album devoid of solemn moments, "Cannot Be, Whatsoever" is loaded with thoughtful reflection and re-discovery, and as a result it's both poignant and uplifting. In Lacey's own words, this new music is "a shift towards the light" which is perfectly introduced by 'Opaline' today containing its own fulfilling lyric "Now I feel like I'm finally me".
You can listen to the song "Birdcage" below. This track was added to Spotify's New Music Friday playlist in 25 countries, as well as the Indie Brandneu, Midnight Chill and Apple Music's New Music Daily playlist.


Follow SMV:
Facebook
Instagram
Twitter