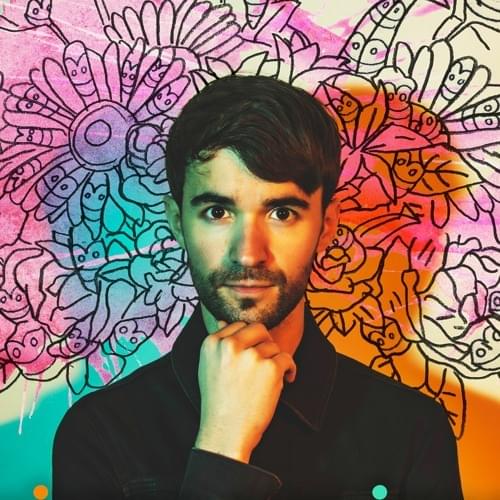 Gizmo Varillas' new single "Burning Bridges" is gaining great radio support in Germany
Spanish-born musician Gizmo Varillas released his latest single "Burning Bridges" in late October. Now the song is being picked up by various major radio stations in Germany.
November 18, 2020
The promising newcomer Gizmo Varillas has released a new version of his catchy single "Burning Bridges". With the message of the song, Varillas addresses an important topic, that fits perfectly into the current times. The singer comments: "Burning Bridges is a song about unity. Now, more than ever, we have to stand together and fight for a more inclusive future."
Gizmo Varillas' latest release including both the beautiful acoustic version and radio ready Ash Howes mix has gotten off to a great start. The song was included in streaming playlists across different platforms and has received loud praise from fans. Janice Long gave the track its radio debut, followed quickly by Adam Walton and Amazing Radio US. Internationally speaking, the biggest pick up for the single so far in happening in Germany with multiple playlist ads.
Listen to the song below on YouTube.
Follow Gizmo Varillas:
Follow SMV:
Facebook
Instagram
Twitter