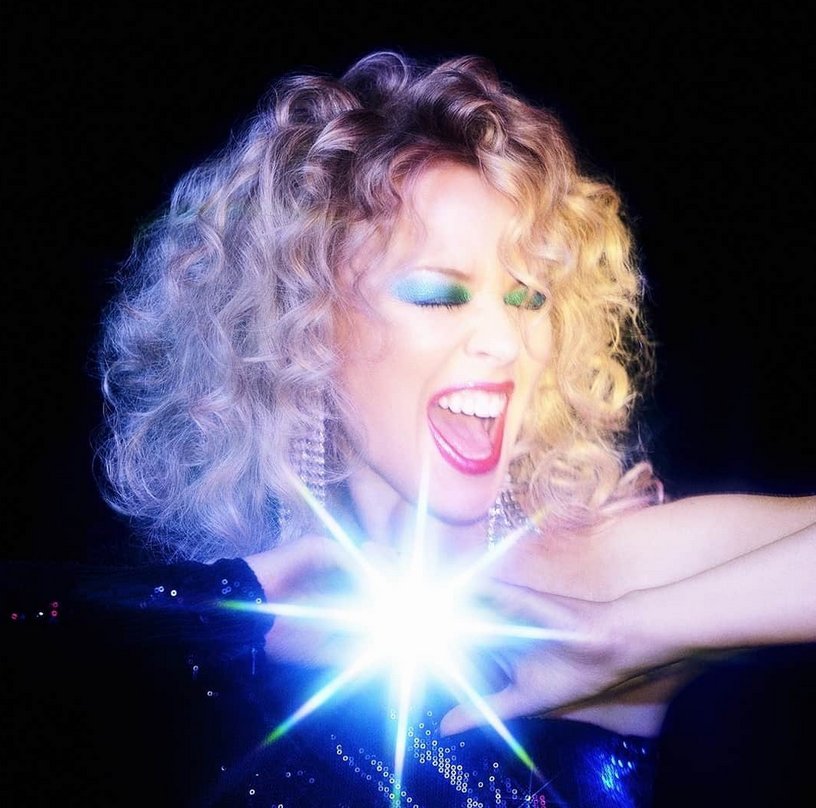 Kylie Minogue - new album "DISCO"
Pop icon Kylie Minogue's new album "DISCO" includes the relentless power anthem "Unstoppable".
November 06, 2020
Her brand new album "DISCO" is the first studio album since Kylie's 2018 "Golden". Collectively, the pop icon has sold more than 80 million albums worldwide and has multiple awards and accolades to her name, including 3 BRIT Awards, 2 MTV Music Awards and a Grammy. "DISCO" continues the musician's success story with the song "Unstoppable" perfectly fitting into the sound of the album - being an extremely dancable disco song written in unbeatable Kylie-fashion.
Listen to "Unstoppable"
here
.
Follow Kylie Minogue:
Follow SMV:
Facebook
Instagram
Twitter