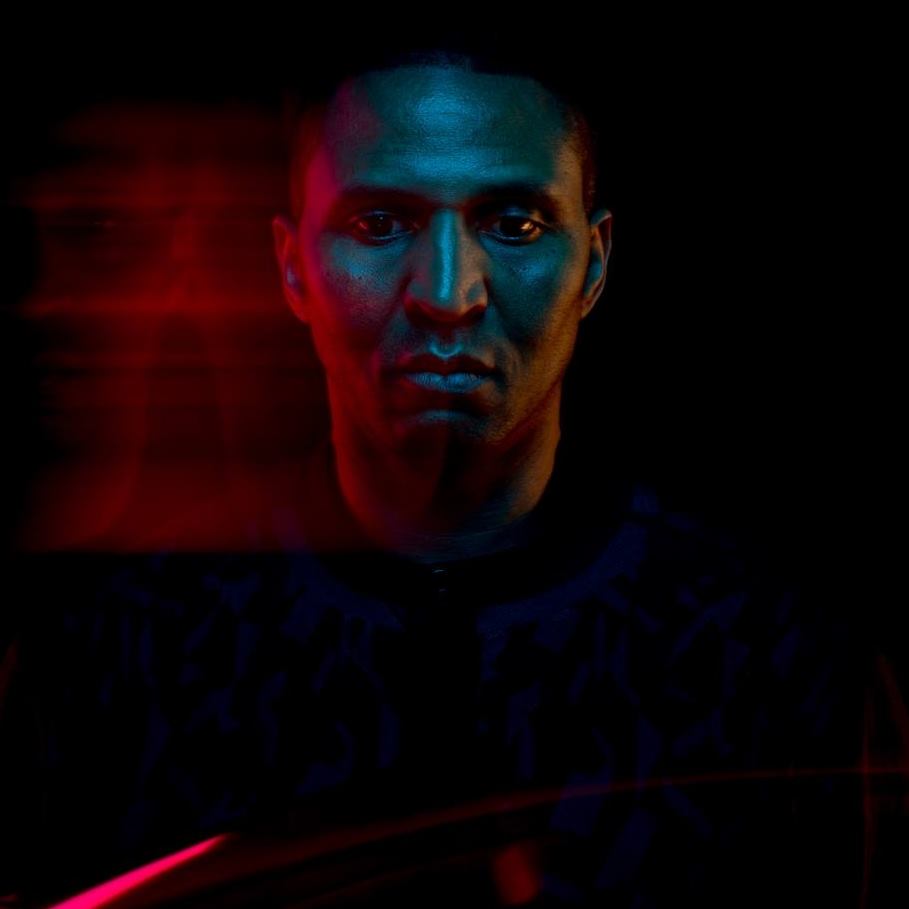 Krust - new single "Negative Returns"
English drum and bass producer and DJ Kirk Thompson, better known as Krust, releases a brilliant new track today.
October 28, 2020
DJ Krust, in a cryptic text, published via Social Media commentents with single with "The story starts like any other but descends into an unraveling, shall I take the next step or shall I keep On doing what I always do? We ask questions, inquires sometimes we distract ourselves from the clarity we seek until the moment has passed but not gone. (...) It didn't matter "There"was no bottom to land on. There was only "TI-ME", opportunity and Antigravity Love which can only be seen at the deeper end of the spectrum. Can you identify your "Negative Returns"? The journey requires something more (...) Negative Returns is released in all Dimensions.
Watch the video for "Negative Returns" below:
You can listen to "Negative Returns" here: https://ffm.to/krustctr

Follow Krust:
Website
Instagram
Facebook
Spotify