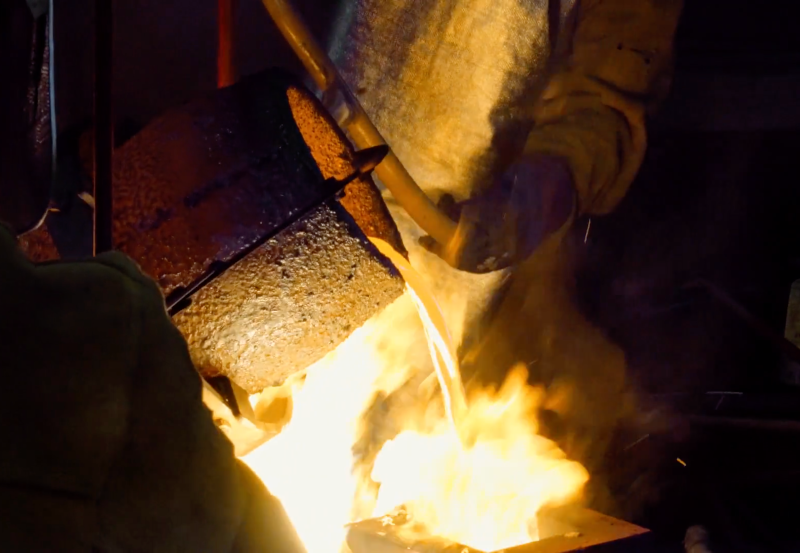 President Bongo releases sixth part of his limited vinyl series "Les Aventures de President Bongo"
Artist and producer President Bongo proudly presents "Sonny Greco"- performed by The Emotional Carpenters.

December 04, 2020
Stephan Stephensen aka President Bongo wears many hats, but likes to refer to himself as 'an emotional carpenter'. And the name is fitting: throughout his illustrious career, Bongo has built, tooled, shaped and reconstructed reality in a manner that has touched upon the emotional spheres of so many people, greatly increasing their quality of life and inner harmony in the process.
"Les Aventures de President Bongo" is a series of 24 limited vinyl releases. The listener will experience the different musical sides of President Bongo - wrapped up in artist Paul McMenamin's amazing artwork and design. The series will be sold individually in the course of seven years, but also as a HANDMADE BOX SET - signed and limited to 24 copies. The sixth edition of this series: "Sonny Greco" is interpreted by blues / jazz group The Emotional Carpenters. It features "Just a Closer Walk with Thee" Part 1 and "Just a Closer Walk with Thee" part 2. "Just a Closer Walk with Thee" is a traditional gospel song that has been performed and recorded by several different artists. The songs has become a staple in first gospel music, then jazz and later in the realm of American folk music.
"Sonny Greco" is available on all streaming platforms, including Spotify.
Accompanying the release there is also a film called "Just a Closer Walk With Thee" by Matthew Barney & Stephan Stephensen. You can watch the release here:
Follow President Bongo:
Website
Instagram
Facebook
Spotify
Follow SMV:
Instagram
Facebook
Spotify
Twitter