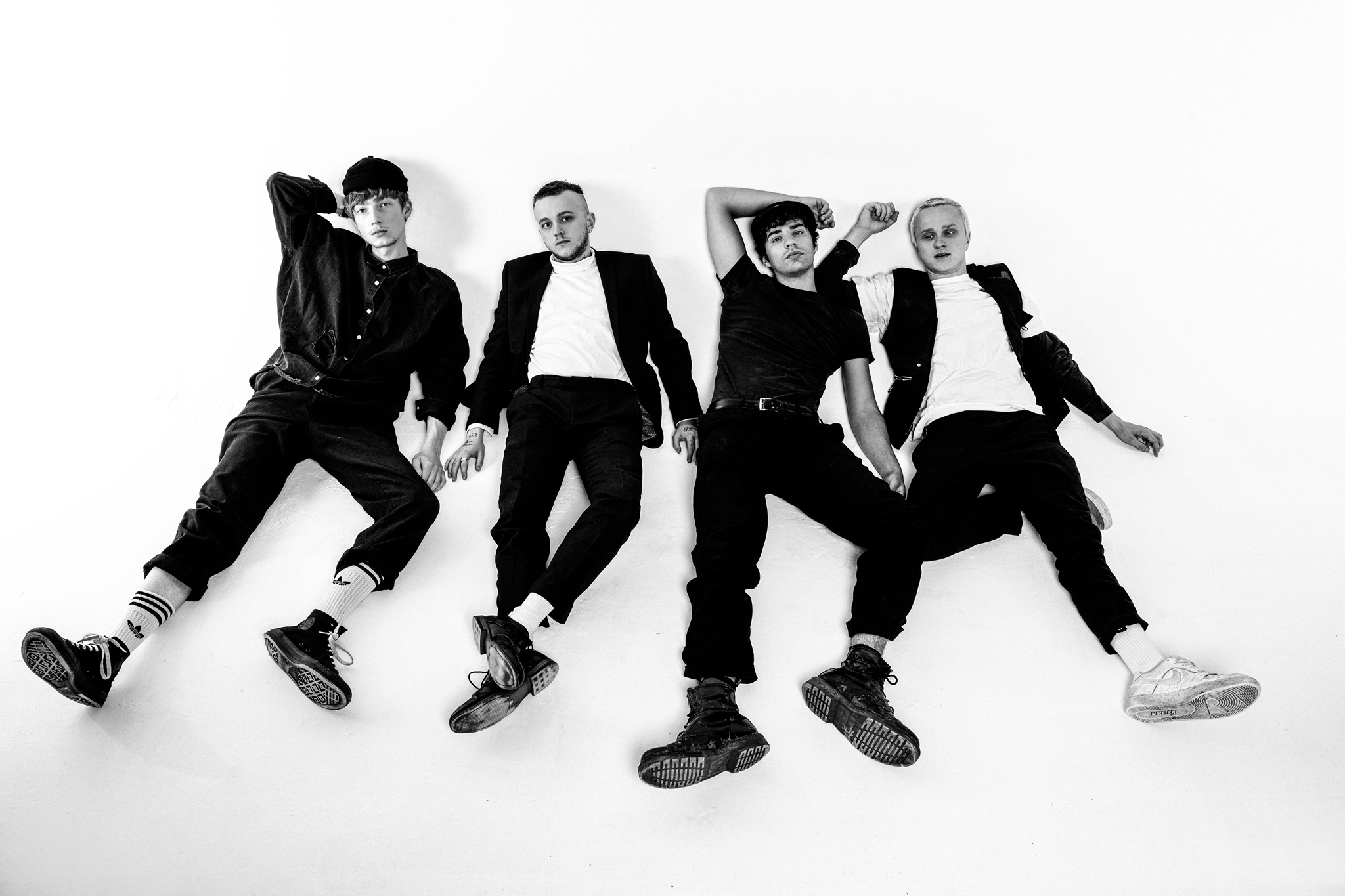 The Jacques release debut album "The Four Five Three"
The genre bending UK-based band The Jacques release their very promising first album today!
November 06, 2020
Is it possible to remain an enigma when you are part of a scene that celebrates - however appositely - its own conformity? Perhaps the emergence of a band like The Jacques is evidence enough that the time-honoured tradition of kicking against the pricks is alive and well and living in a part of London you're not meant to know about. The Jacques have been variously described as gritty, distorted, lush, dreamy, discordant, infectious, inventive, evocative, romantic and ludicrous, and everything from the "absurd" and "straight up grotesque" to the "tongue in cheek" - so good luck with getting to the heart of the matter. For the record we like to think of them as one of the most original and exciting bands to have burst onto the British music scene in recent years, and one that refuses to be suffocated by genre classification.
"The Four Five Three" is available here: https://thejacques.lnk.to/TFFT
Follow The Jacques:
Website
Facebook
Instagram
Spotify
Follow SMV:
Facebook
Instagram
Twitter