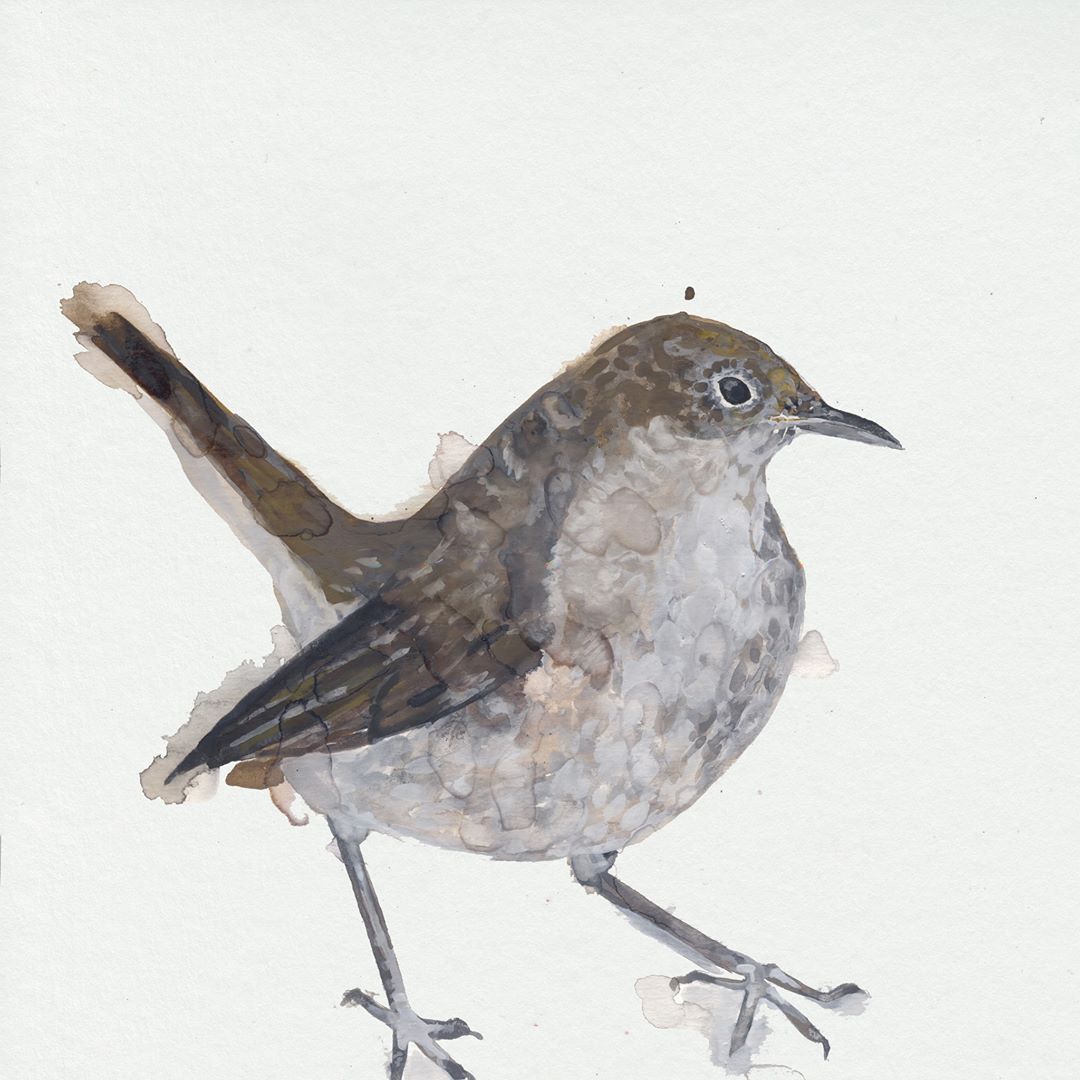 Cosmo Sheldrake - New EP "Nightingale Wake Up Calls"
Multi-instrumentalist and singer-songwriter Cosmo Sheldrake releases EP "Nightingale Wake Up Calls" with sounds from actual nightingales.
April 22, 2020
Sheldrake never disappoints: the composer and producer is a master of playing different instruments. Far beyond that, he is a brilliant writer and musician who captures the essence of what it is that people like about indie music while remaining an eccentic edge to his sound.

Released on Earth Day 2020, "Nightingale Wake Up Calls" features several actual sounds of the bird and a live recording from Sheldrake while sitting next to a nightingale in the middle of the night in Fingringhoe Wick nature reserve in Essex. Listen To the whole EP here.


Follow Cosmo Sheldrake:
Website
Facebook
Instagram
Twitter

Follow SMV: