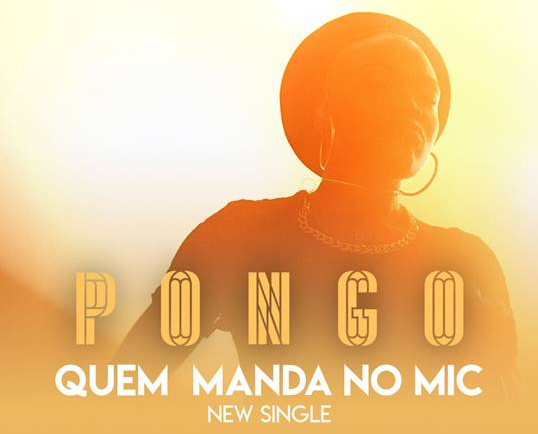 Pongo - New Single "Quem Manda No Mic"
Pongo is back with her new single "Quem Manda No Mic" following her debut EP "Baia".
November 12, 2019
Pongo's EP "Baia" gained +5M streams worldwide, was acclaimed by international press and supported by BBC 6 Music.
With "Quem Manda No Mic" her first single from her next EP - due to be released early 2020 - is out now.
Just like her, the single is brave and bright.
This song is part of my life. It talks about my story, how everything started in music, what effects the success of "Wegue Wegue" had on me, all that I understood from this environment, all the good and the bad of this period that finally made me stronger, allowing me to continue my journey, that of a woman who has something to say.
In answer to my question: Who has the microphone? The world answers : "Pongo!"
Pongo is also on tour at the moment. Make sure to catch her live if you can: