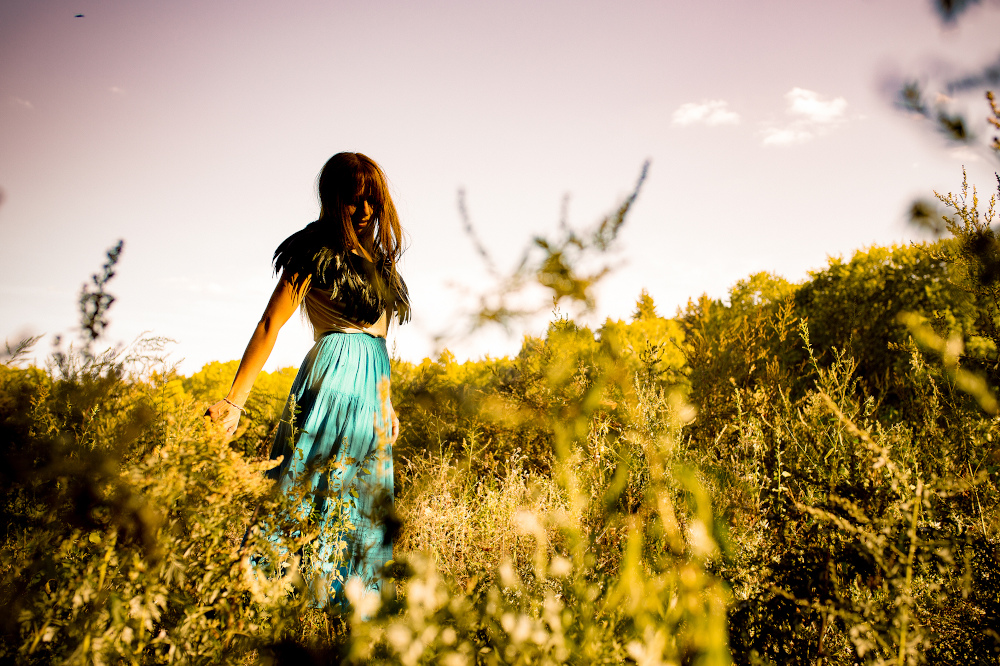 Clara Hill - new album "Shine"
Singer-songwriter Clara Hill is back with a brand new album! "Shine" is the first album she has written and produced alone.
July 22, 2020
Almost four years on from the eerie, atmospheric "Pendulous Moon", Clara Hill returns with her sixth album, showcasing once again her ceaseless urge for reinvention. Driven by a craving for spontaneity – to let her ideas "Shine" – and especially inspired by her travels, both earthly and spiritual, it's an unusually contemplative record that's also the first she's written and produced alone. Conceived amid natural surroundings – from Mexico to Canada to Sicily – its idyllically acoustic, subtly psychedelic, sedately soulful folk largely eschews electronic embellishments in favour of a combination of reflective soul and the moods of 60s/70s Brazilian 'tristeza', making it an honest, instinctive, affecting expression of Hill's voice at its purest.
"Shine" will be released on 09.09.2020. It is available to preorder here.
Coming from a Singer-Songwriter / Acid-Jazz / Electronica background – Clara never stopped discovering and experimenting new musical ways and musical diversity in various musical genres. Whether she is floating over guitar loops, pure piano and orchestral compositions, jazz arrangements or profound electronic beats – Clara always knows how to lend her voice and her writing to various musical genres.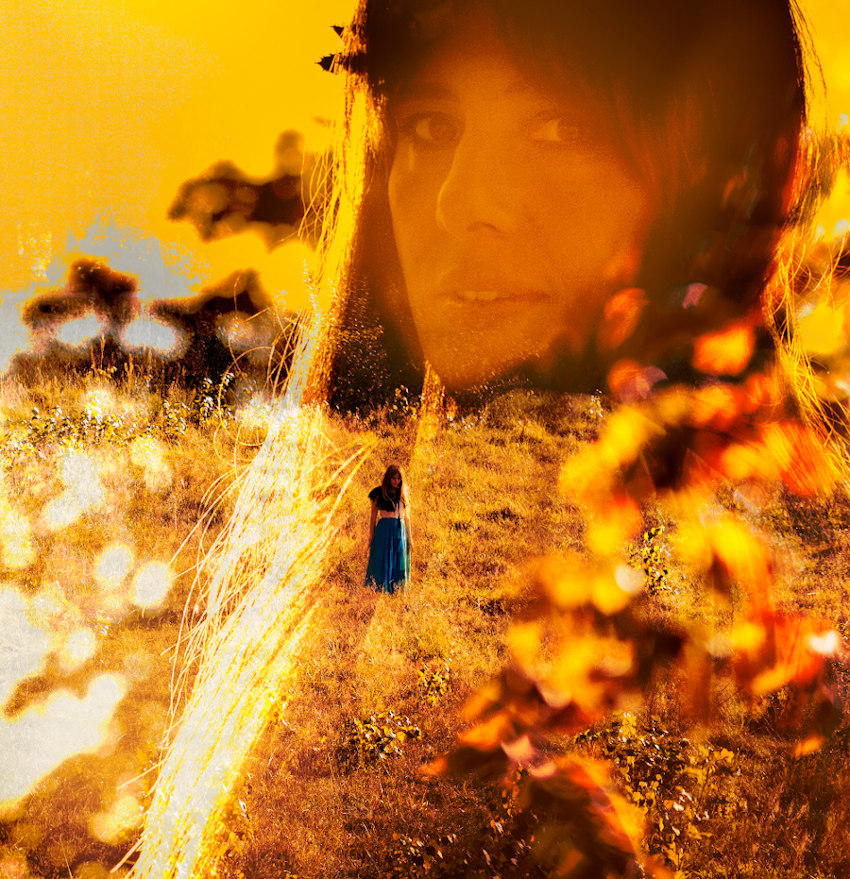 "There is so much beautiful music which is filling the space outside of your mind. And then there are devine sounds which are coloring the silence inside of your soul. – This is the art of Clara Hill."
- Tomsky

Follow Clara Hill:
Website
Facebook
Instagram
Spotify
iTunes / Apple Music
Deezer

Follow SMV:
Instagram
Facebook
Spotify
Twitter