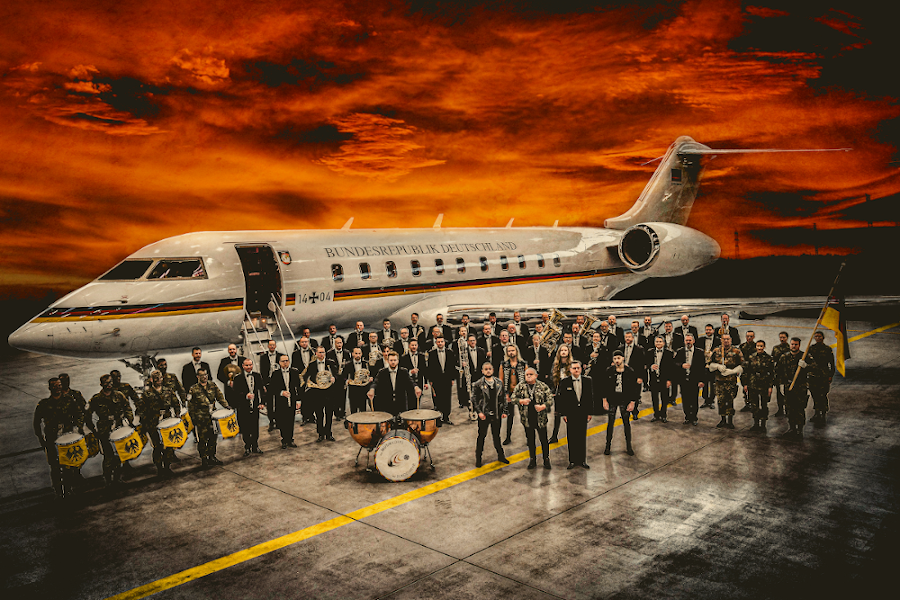 U.D.O. - new album "We Are One" with Musikkorps der Bundeswehr
Happy release day to U.D.O. who have released a brand new album together with Das Musikkorps der Bundeswehr! "We Are One" is out now!
July 21, 2020
U.D.O. and the Musikkorps der Bundeswehr/Band of the German Armed Forces released their highly acclaimed album "We Are One" worldwide via AFM-Records!
The German rock band U.D.O., including the popular figure of Udo Dirkschneider (the original voice of Accept with worldwide hits such as "Balls To The Wall", "Metal Heart", etc.) present, together with the renowned concert band of the German Armed Forces under the command of Lieutenant Colonel Christoph Scheibling, a unique worldwide musical project. Top album quote by Rockmagazine.net: "We are One will surely supplant one of my top 10 albums so far that I would take to the notorious desert island. Which album "thanks" to U.D.O. falls out of my luggage, I have to decide soon"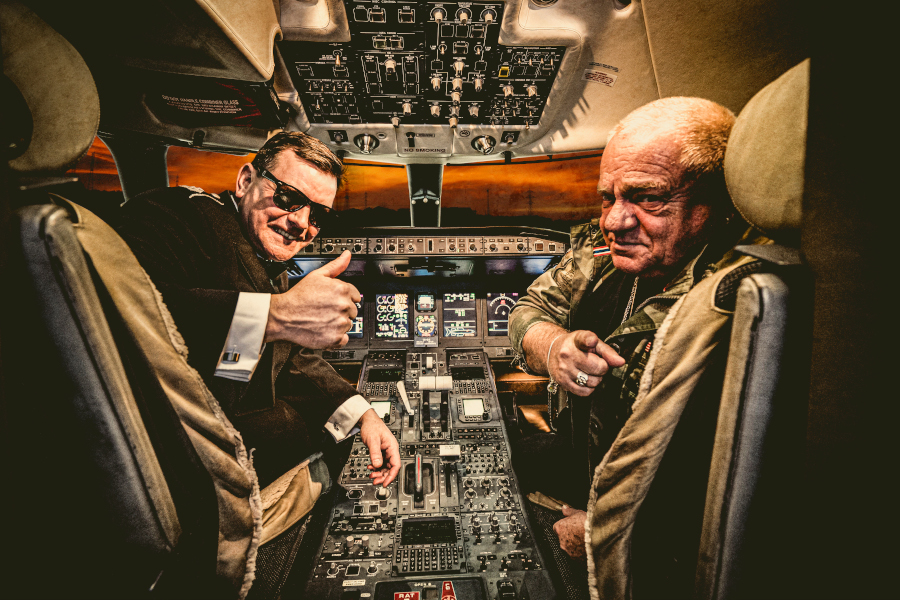 The album contains 15 brand new songs that have all been developed and arranged by U.D.O. together with Christoph Scheibling. The two former Accept musicians Stefan Kaufmann and Peter Baltes have been part of the songwriting, too – as well as the German Armed Forces' composers Guido Rennert and Alexander Reuber. The title of the album "We Are One" has been the driving force for everyone involved. Check out the video for the successful single "We Are One" below:
Whatever anyone might think about the rock band meets orchestra' collaborations that already exist in the music world, "We Are One" goes far beyond that. This is one of the most elaborate concept albums the market has ever seen: the hard rocking sound of U.D.O. has not only been intensified by a 60 piece orchestra, but contains some unique arrangements that underline how characteristic yet versatile U.D.O. is. This project surprises the listener in every aspect, and is a project with a clear statement: 'We Are One' is a critical reflection of a world in which we all leave our mark, and in which we all have to show responsibility.
Get your copy
here
.
Follow U.D.O.:
Website
Facebook
Instagram
Spotify
iTunes / Apple Music
Deezer
Follow SMV:
Instagram
Facebook
Spotify