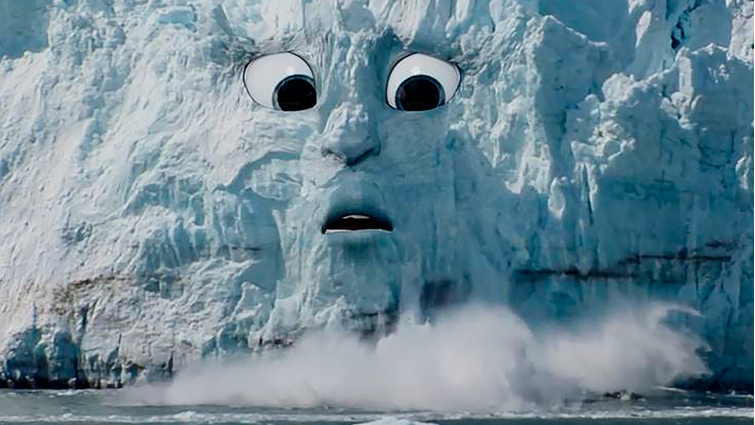 Boban Markovic Orchestar's "Sat" is being used in digital artwork "Earth Speakr" by Olafur Eliasson
We are very happy to see "Sat" by Boban Markovic Orchestar included in famous artist Olafur Elissason's digital art project "Earth Speakr".
July 23, 2020
"Earth Speakr" is a brilliant project created by Olafur Eliasson with support from eu2020.de, the German Federal Foreign office and Goethe Institute for the occasion of the German Presidency of the Council of the European Union 2020. "Earth Speakr" is a new interactive artwork that amplifies kids' views on the future wellbeing of the planet. The artwork invites adults and today's decision-makers, change-makers, and global leaders to listen up to what kids have to say. Earth Speakr uses augmented reality and includes a free app (download here) and an interactive website available in the 24 official languages of the European Union.

The song "Sat" by Boban Markovic Orchestar was used for a promotional video showcasing the project and can be watched below:
"Earth Speakr is a collective artwork that invites kids to be artists. What Earth Speakr will become depends on the Earth Speakrs – their creativity and imagination. The artwork is made up of their thoughts and visions, concerns and hopes. What they create can be playful and whimsical, serious, or poetic. There is no right or wrong, and it is easy for everyone to take part. Earth Speakr invites kids to speak their hearts and minds and participate in shaping our world and the planet, today and in the future", said Olafur Eliasson.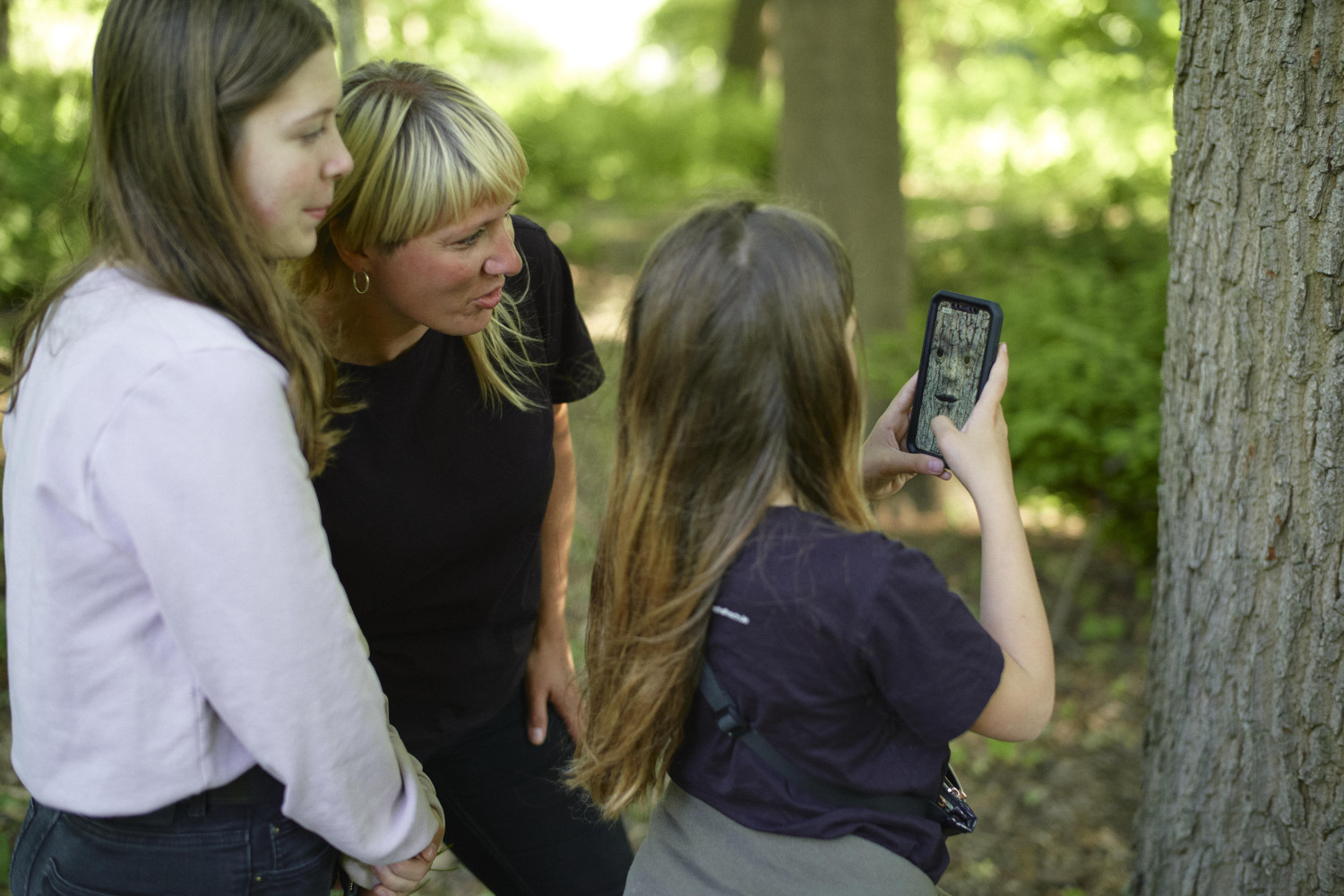 "Children are usually expected to be attentive in school and follow rules. But now it is our turn, as adults, to listen to what young people have to say. In Earth Speakr, Olafur Eliasson gives children a unique opportunity to creatively and thoughtfully come up with ideas that have the potential to benefit the future of all Europeans. With their voice recordings transmitted in the heart of European policymaking, Earth Speakr gives young people the floor and for the sake of our common future, we better listen carefully," said Heiko Maas, Federal Minister for Foreign Affairs of the Federal Republic of Germany.


Watch Olafur Eliasson explain the project below:
Danish-Icelandic artist Olafur Eliasson (b. 1967) works with sculpture, painting, photography, film, installation, and digital media. His art is driven by his interests in perception, movement, embodied experience, and feelings of self and community. Not limited to the confines of the museum and gallery, his practice engages the public through architectural projects, interventions in civic space, arts education, policy-making, and climate action. Since the mid-1990s, Eliasson has realised numerous major exhibitions and projects around the world. In 2019, he was named UNDP Goodwill Ambassador for climate action and the sustainable development goals. Located in Berlin, Studio Olafur Eliasson comprises a large team of craftsmen, architects, archivists, researchers, administrators, cooks, art historians, and specialised technicians.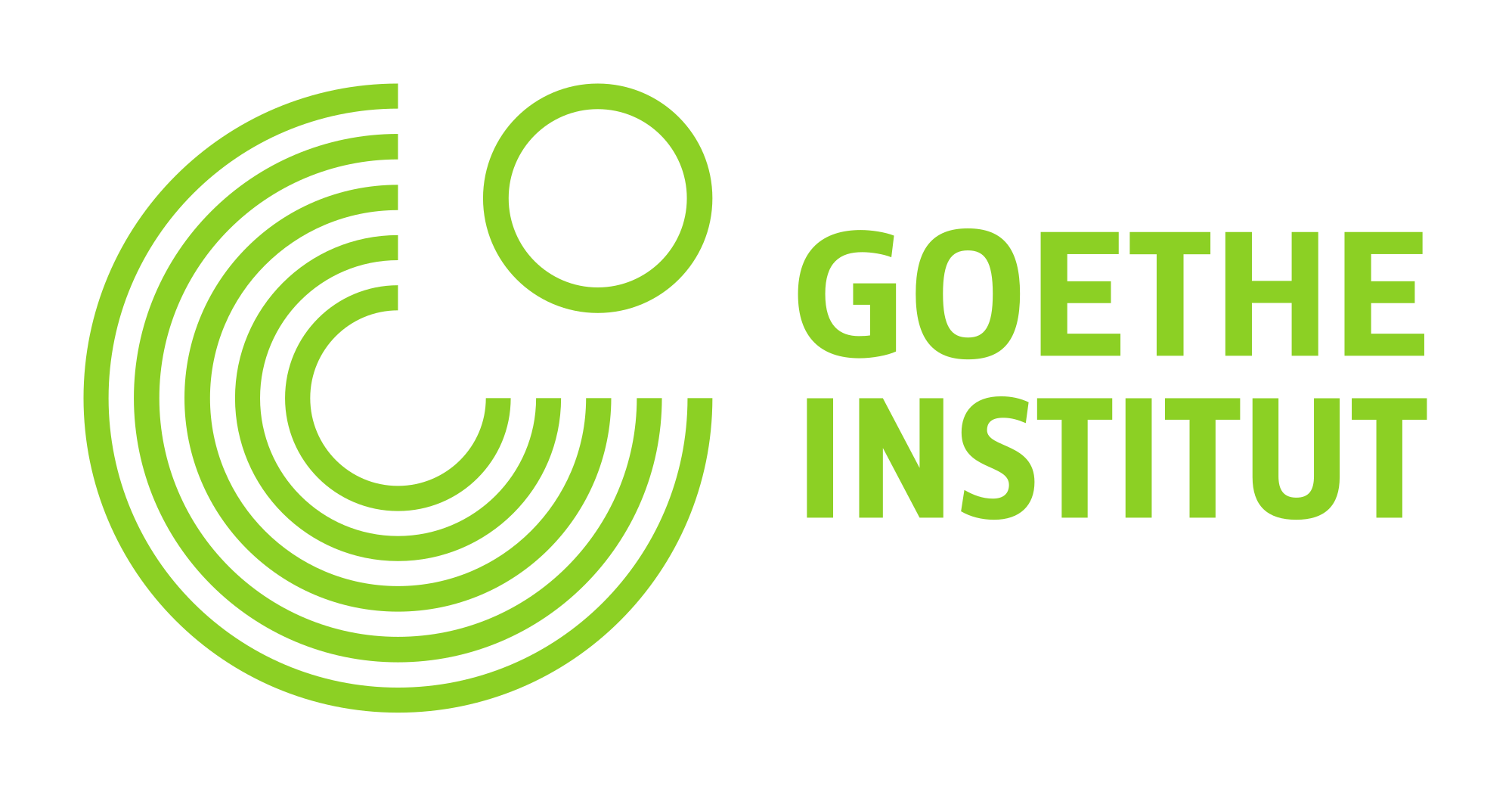 Follow Boban Markovik Orchestar:
Website
Facebook
Instagram
Spotify
iTunes / Apple Music

Follow Olafur Eliasson:
Website
soe.tv
Follow Earth Speakr:
Facebook
Instagram
Twitter
Follow SMV:
Instagram
Facebook
Spotify
Twitter