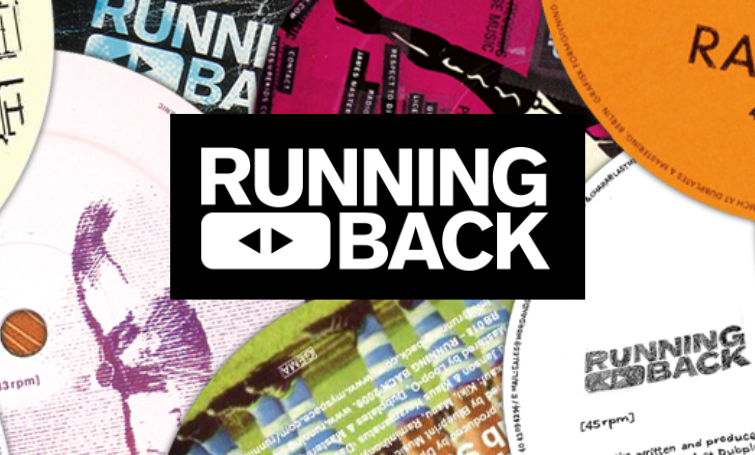 Just before the NEW YEAR, Edition Running Back was launched!
We are incredibly thrilled that Gerd Janson is working with us with his newly founded Edition Running Back.
January 05, 2023
Gerd Janson is well known for running the renowned German label Running Back Records and inspires dance crazed people all over the world with his DJ/live sets.
Janson not only amazes people with his excellent taste in music, but also visually Gerd's performances are a special treat, because he is as authentic as he is unique. He is an immense talent in the German DJ circuit and when he is not spinning records, he is working on his tasteful record label Running Back Records, signing artists or producing and remixing tracks.
Running the label, what has been a secret to success from Running Back Records' infancy, is still at the core of their mission today: to carefully select the most musically interesting and significant artists to join the Running Back roster. For Janson, the focus with A&R has always been on the quality of music in any genre, rather than relying on one shade of electronic music only. Therefore, Running Back is more than just one thing: it is techno, house, trance, disco, everything in between and many things beyond.
You can find more recent releases from Running Back Records here.
We welcome both Gerd and his Edition Running Back and look forward to a great collaboration with him and his writers and to a lot of fantastic dance tunes. As Gerd's motto goes, "Guilty feet have got no rhythm!"


Follow Running Back Records:
Instagram | Facebook | Bandcamp | Soundcloud

Follow SMV:
Facebook | Instagram | Spotify