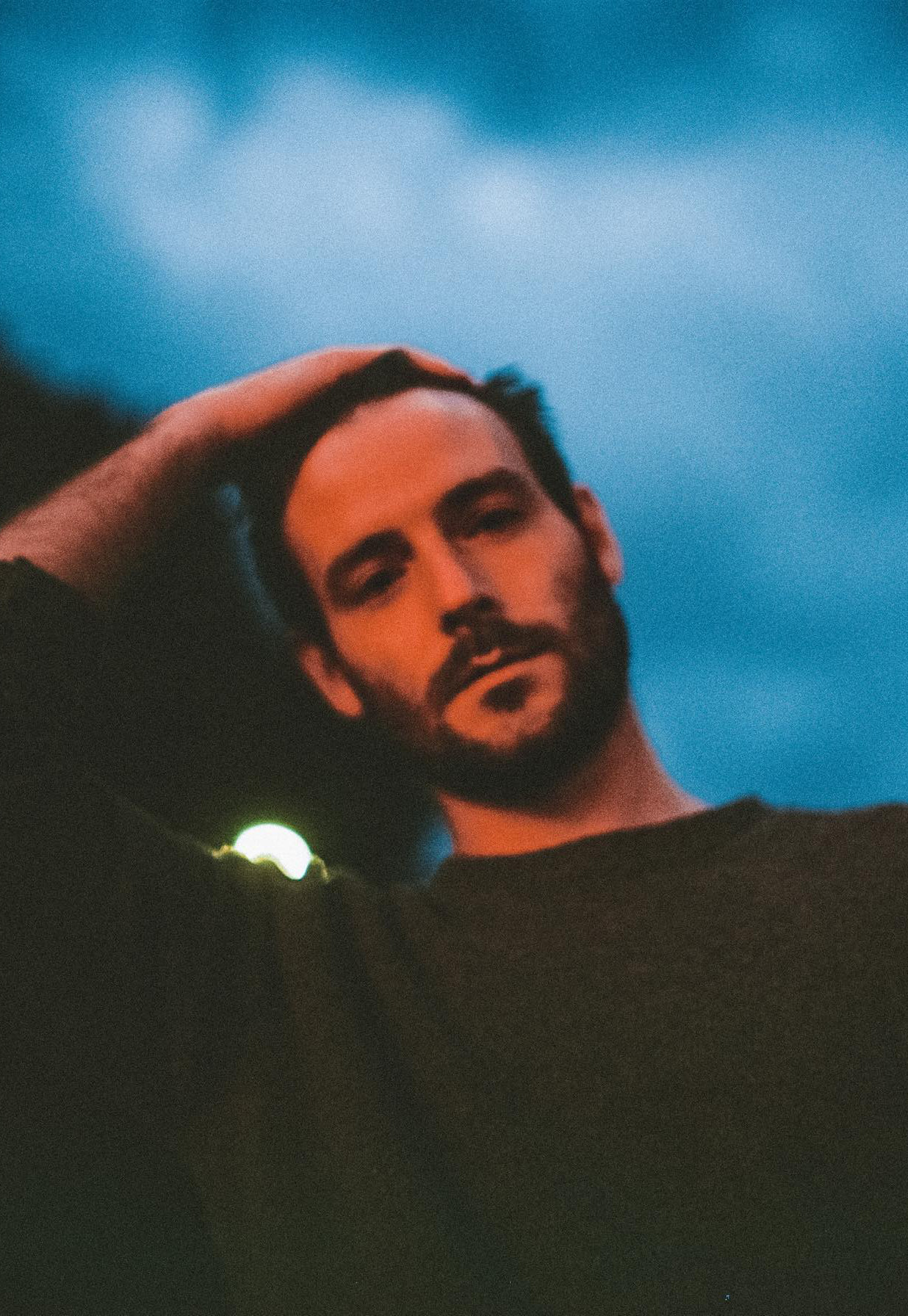 Roo Panes - new EP "Nightjar and the Nightingale"
The exceptional British musician releases an EP full of beautiful craftsmanship.
April 01, 2022
Roo Panes is a young British songwriter with a guitar to his chest and a heart swelling with hopes and dreams. A common on-paper pitch, perhaps, and one sold a thousand times before. But Dorset-born Panes has something special to offer those willing to wait a while for their favourite songs to settle into place.
Panes' debut album, 'Little Giant', wasn't a collection operating at the vanguard of a cutting-edge, ultimately transient scene worthy of clicks for the next few months. It wasn't an album that set out to trick its audience in any way – what you hear is succinct, honest songwriting, from a place of deep personal expression, resonating with universal truths and values. His follow up record 'Paperweights', is equally truthful, with a sound matured, richer but no less authentic.
His EP Nightjar and the Nightingale picks up where the last album left off, while taking it futher. It is full of beatiful guitar melodies, accompanied by Panes' beautifully soothing vocals. Highlights on the EP include "I Just Love You", "Remember Fall In Montreal" and "Childhood".
Listen to the EP here: https://bfan.link/nightjar-and-the-nightingale
Follow Roo Panes:
Website | Instagram | Facebook | Spotify