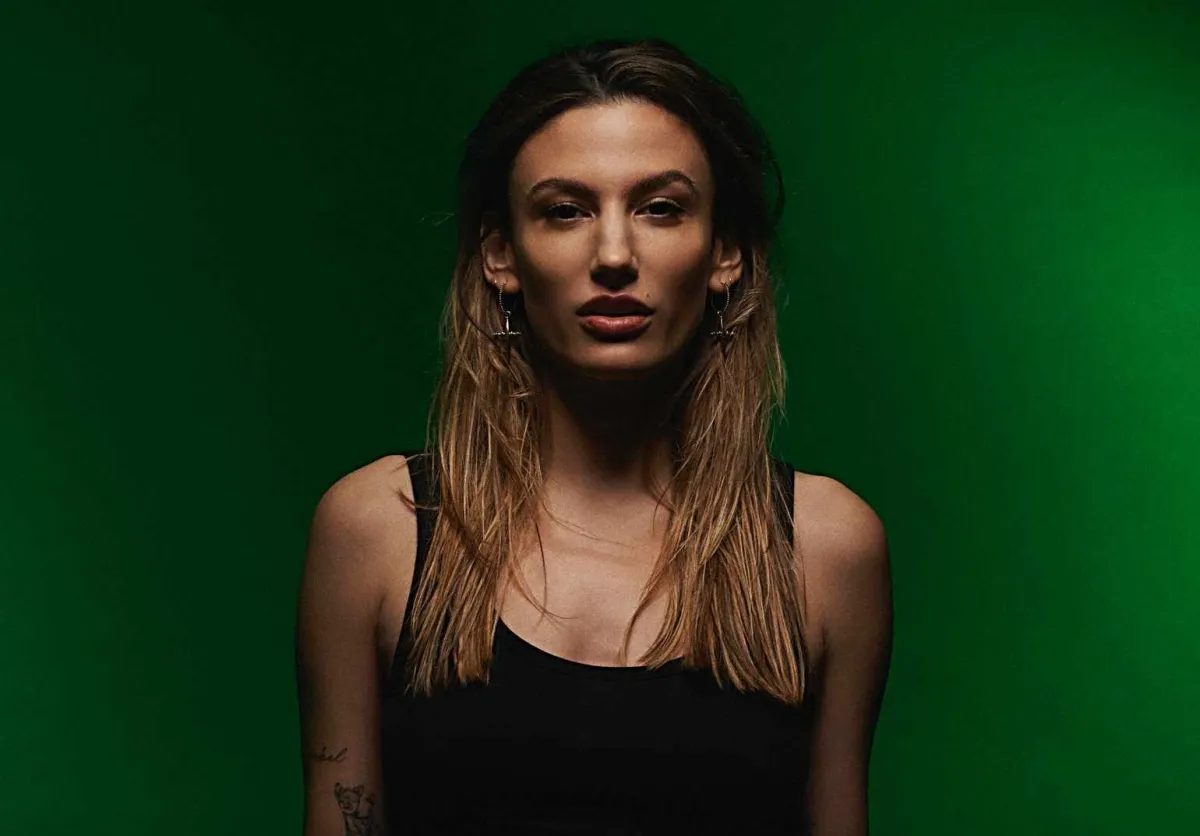 Lee Ann Roberts - new single "March Of The White Fireflies"
After a breakout 2021, Lee Ann Roberts reasserts herself with a big new single on NowNow Records featuring remixes from Frazi.er, Charlie Sparks and Jacidorex.
March 25, 2022
South African-born, Amsterdam-based Lee Ann Roberts served up plenty of fresh techno in the last 12 months. It has taken her to the top end of the Beatport Hard Techno chart and to labels like Octopus Warehouse Series as well as her own NowNow Records. Fans of her tough sounds include Charlotte de Witte and Ken Ishii, while Lee Ann herself has played festivals like Caprices and BPM. Now she kicks off a new year in thrilling fashion.
The monstrous 'March Of The White Fireflies' is built on earth-shattering kicks drums and run through with edgy synth lines. The whole tune has a dark, dystopian atmosphere and muffled vocals add to the intrigue as the drums march on into ever more shadowy realms. First to remix is Glasgow's Frazi.er, a leader of the Scottish techno scene with his standout sets at mega-events like Terminal V amongst others. His tracks are as powerful as his DJ sets as this remix proves. It is an explosive rave tune lacerated by machine gun synths and flat-footed, insistent kick drums. Industrial textures and late-night paranoia all infuse this most peak-time weapon.
Next comes a remix from Charlie Sparks, an up-and-coming young artist notorious for his high energy sounds on labels such as NineTimesNine, COUP and Märked. His remix adds a little swing to the drums, but there is no less urgency in the synths. The scuffed-up kicks bring texture while the pulsing sonar pads add a sense of intergalactic space travel as lashings of acid light up the whole track. Brussels-based Jacidorex is a neo acid pioneer and runs a label of the same name. He has made everything from drum & bass to techno on labels like Molekül, Acid Night and Rave Alert and offers a superb remix here. His take on the original is sleek and stripped back but full of techno potency. The percussion is twisted, the synths corrugated and the groove unrelenting.
Follow Lee Ann Roberts:
Facebook | Instagram | Spotify | Soundcloud