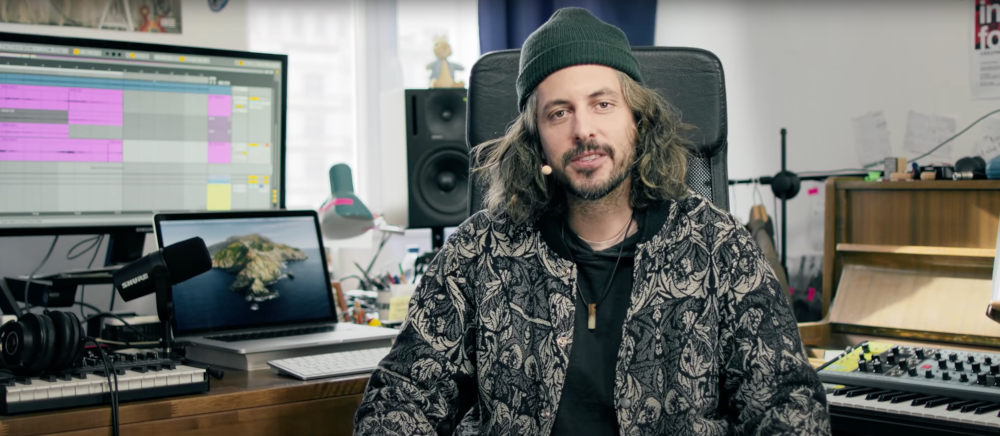 Made in Ableton Live: Rossano Snel on recording live instruments, structuring arrangements, and more
Berlin-based, Brazilian-born composer and artist Rossano Snel partnered with Ableton for Made In Ableton Live.
April 12, 2022
The series shows various musicians create songs or remixes from scratch using the artist-focused musical production software. In Rossano Snel's installment he guides the viewer step-by-step on how he creates a neoclassical remix filled with piano, synth and violin recordings. During this tutorial he showcases how to use functions like comping, Spectral Time, Hybrid Reverb, layering, volume automation, arrangement structure and more. Although the video was made with fellow producers and musicians in mind, it also appeals to people who have fun looking behind the curtain of musical production.
The remix that came out of the project can be listened to here:
For more on Rossano Snel see below.
Follow Rossano Snel:
Website | Instagram | Facebook | Spotify