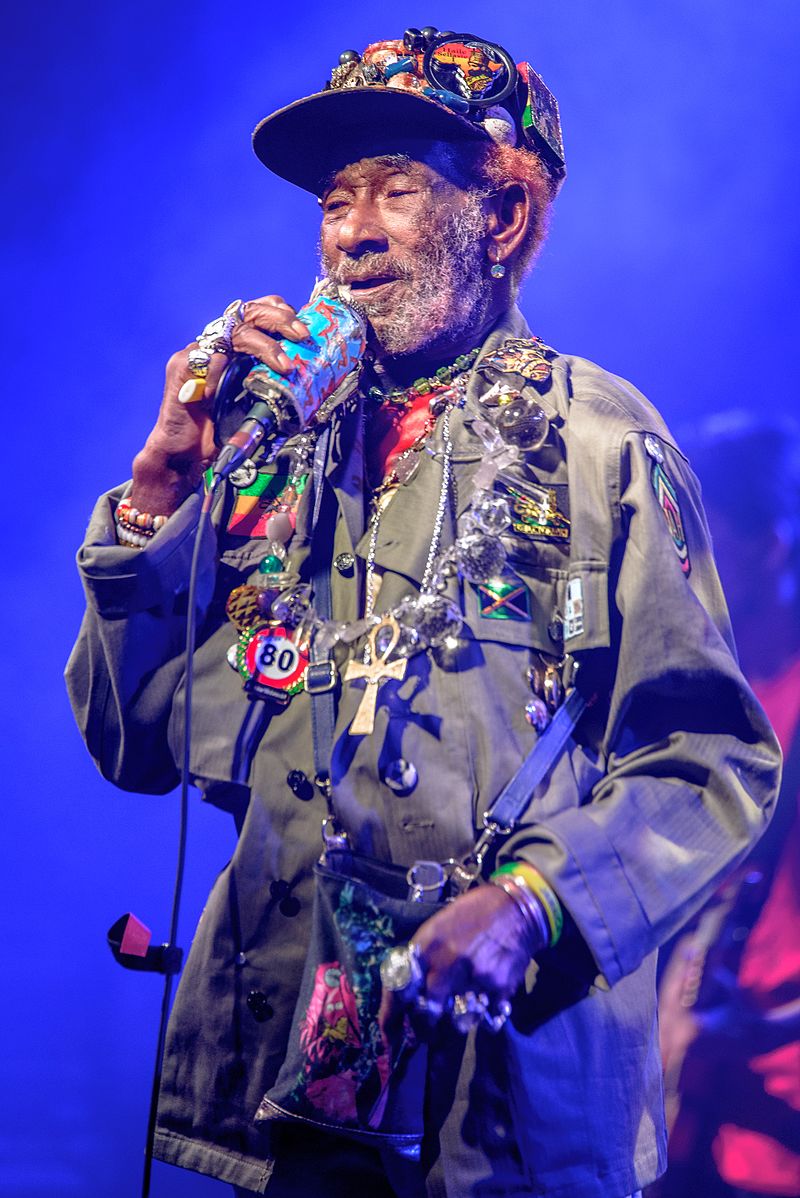 Lee "Scratch" Perry passes at age 85
One of the biggest names in Dub reggae died on August 29, 2021 in his home country Jamaica.
August 29, 2021
Lee "Scratch" Perry is without doubt one of the most influencial and creative reggae musicians there ever were. Born on March 1936 in Jamaicas North West as Rainford Hugh Perry, the singer and producer was a true trailblazer of dub and reggae in the 60s and 70s. His production techniques will remain to influence generations of artists for many years to come. We're sending our sympathies and are saddened by his passing - Lee "Scratch" Perry was surely a magnificent artist and human being that will be missed.
Image: © pitpony.photography / CC-BY-SA-3.0