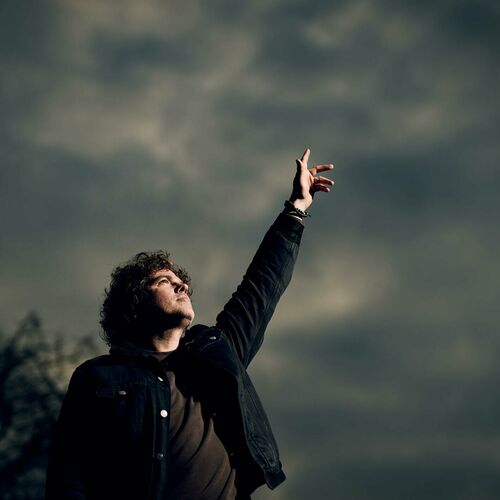 Kim Wilde releases Best Of anthology incl. 2 new singles
Pop star Kim Wilde and British singer/songwriter / DJ Boy George release a new single as part of Wilde's "Pop Don't Stop - Greatest Hits" anthology.
August 06, 2021
Kim Wilde releases 'Pop Don't Stop: Greatest Hits', a compilation album featuring all of the pop icon's biggest hits spread out over two discs. This truly comprehensive hits collection features all the single versions and radio edits that were previously only available on CD-singles and digital releases. It also features two brand new tracks - 'Shine On', featuring Boy George and 'You're My Karma' with Tom Aspaul.
Watch the official video for "Shine On" below:
There's also a collectors edition box set consisting of five CD's and two DVD's, presenting additional singles, B-sides and an eclectic selection of remixes, several of which are making their CD debut. The DVD's present all of Kim Wilde's music videos, something that fans have been waiting for for decades now! A deluxe booklet, included in this box set, features an interview with Kim, all the lyrics and lots of colourful photos from throughout Kim's career.
Follow Kim Wilde:
Website | Instagram @kimwildeofficial | Facebook | Twitter | YouTube