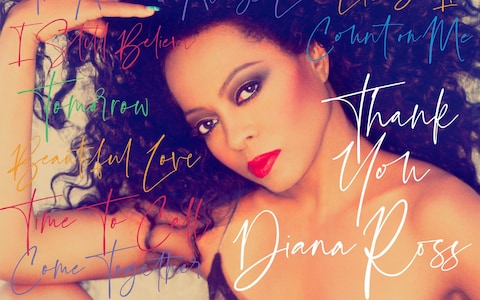 Diana Ross - new single "Thank You"
With "Thank You" Diana Ross releases her first new music in 15 years!
June 17, 2021
Ross's brilliant new single "Thank You" was released on June 17th and was co-written and produced by Troy Miller. Check out the track here.
Recorded in her home studio, "Thank You" offers a powerful, inclusive musical message of love and togetherness. With its songs of happiness, appreciation and joy, it wholeheartedly acknowledges that we are in this all together. Her family, friends and loyal and loving audiences all around the globe have been an integral part of her wonderful life's story.
Ms. Ross will release her new album, also titled "Thank You" in September 2021.