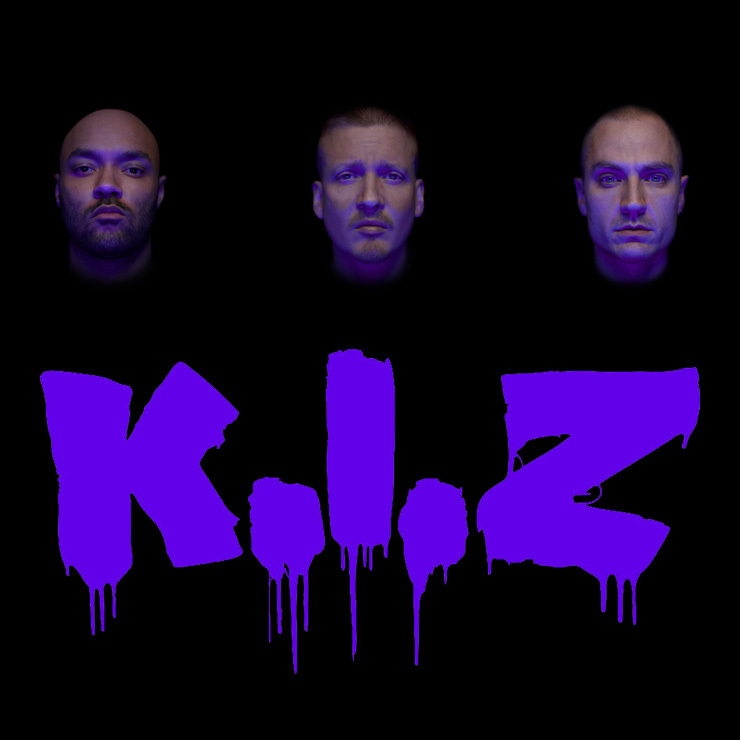 K.I.Z. - new single "Der Hunde Song"
Popular German rap artists K.I.Z. released a brand new single.
June 04, 2021
With their recent album Rap Über Hass (=rap about hate) K.I.Z. catapulted themselves on top of the charts. In order to celebrate this achievement properly K.I.Z. release another song for their fans. "Der Hunde Song" (=the dog song) is full of life for almost every puppy.
"Du jaulst und hechelst und kommst gar nicht klar / Weil du mich so doll liebst /
Ich möchte einfach mal Danke sagen / Und sing' dir deshalb dieses Lied"
Follow K.I.Z.:
Website | Spotify | YouTube | Instagram | Facebook | Twitter