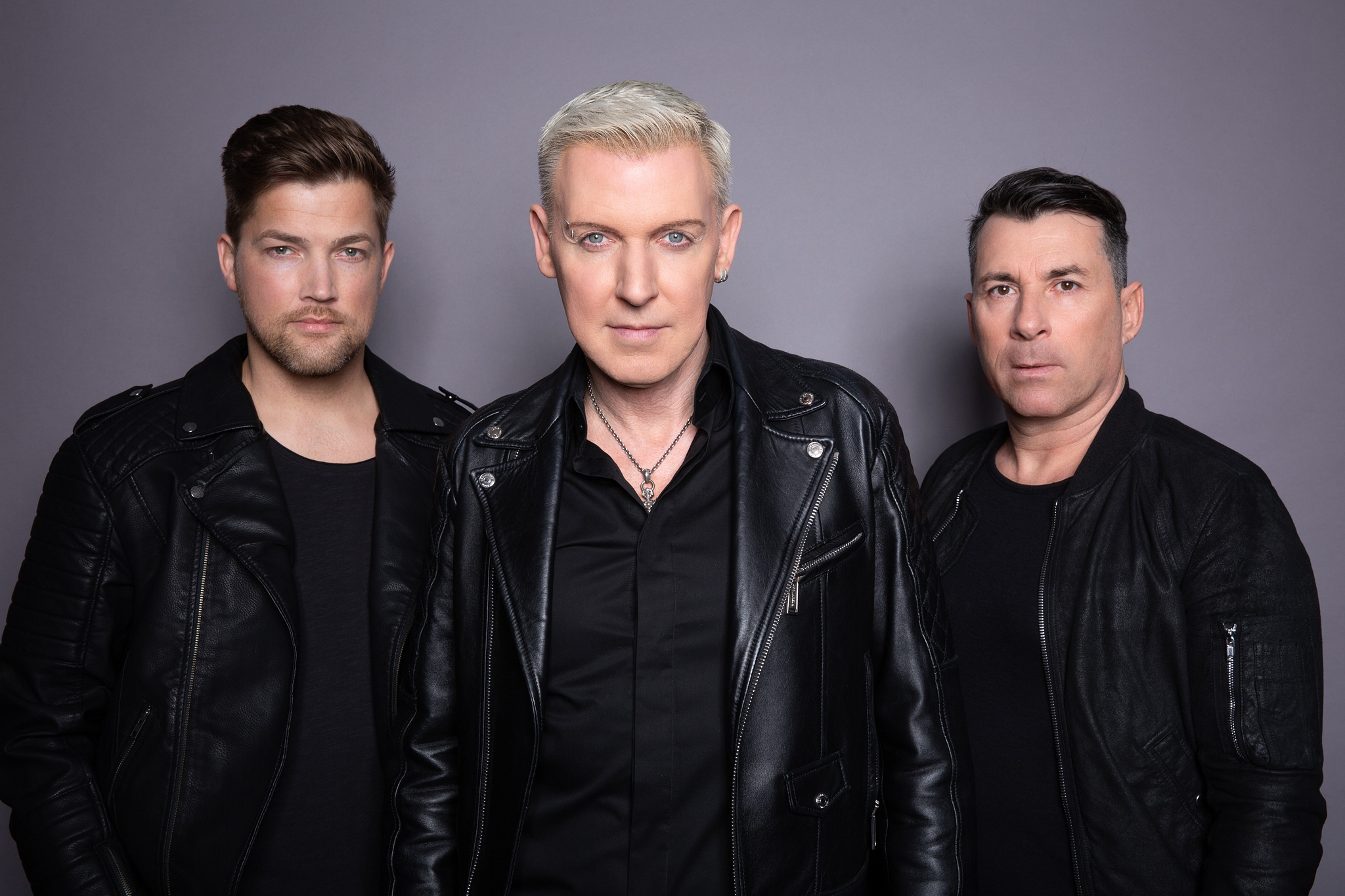 New Scooter album Includes "Hang the DJ"
The brand new album by German techno phenomenon Scooter "God Save The Rave" was just released.
April 16, 2021
German techno machine Scooter celebrated the 25th anniversary of their debut album last year. Over a quarter of a century long, mastermind H.P. BAXXTER and his band colleagues not only triumphed over the transient and capricious nature of the music scene but they have gone on to become the most successful techno act of all time. In 2021 the happy-hardcore pioneers present "God Save The Rave" - their 20th studio album.
The album contains the song "Hang The DJ", based on "Konvulsionslåten" by Swedish multi-instrumentalist, vocalist and composer Anders Gunnar Norudde.
Listen to the song below or get the album here: https://scooter.lnk.to/GodSaveTheRaveAlbum
Follow Scooter:
Website
Instagram | @scooterofficial
Facebook
Spotify