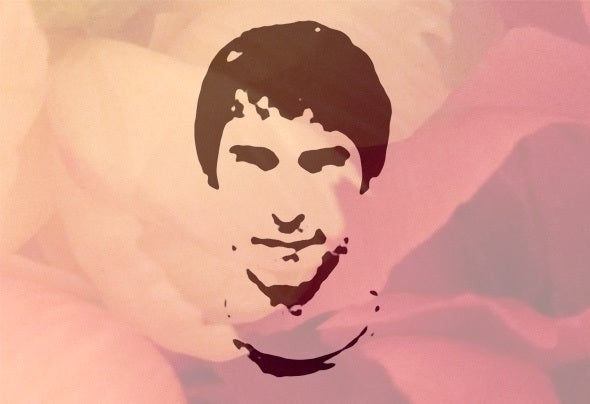 Catz 'n Dogz feat. Nick Maurer - new single "Revolution"
Catz 'n Dogz and Nick Maurer release a gloriously bumpy and rave-ready song.
May 22, 2020
After their incredible DFTD debut 'Force' in 2019, a record that garnered attention from the likes of Skream, The Black Madonna and Demuir, Catz 'n Dogz return to the imprint with their latest offering "Inner Revolution", a storming two-track delivery. The release opens with "Revolution" featuring Nick Maurer, a gloriously bumpy and rave-ready cut, the stomping bassline and vivid synths married together by the track's unwavering groove. The song is elevated by writer, producer, vocalist and musician Nick Maurer, who is known for co-founding Greenkeepers in Chicago. Besides this, he created the artistic project "Faded Ranger", together with Neville Attree and has collaborated with Alex Cortex, Miguel Rendeiro, Willis Haltom, M.A.N.D.Y. and - of course - DJ T, among others.
Listen to the track below or stream it here.
Follow Nick Maurer:
Facebook
Spotify
Soundcloud