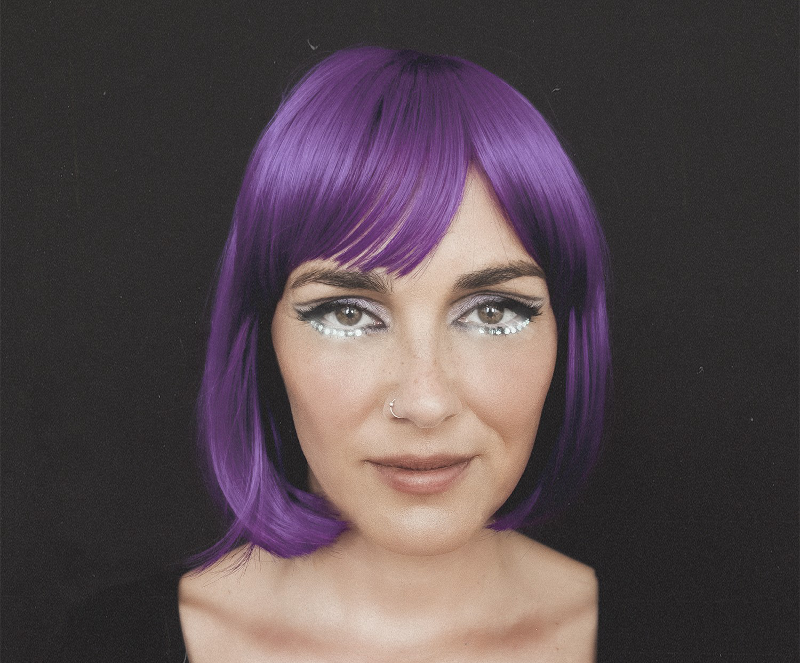 Marta Ren - new single "22:22"
The Portuguese soul artist has dropped another single and it's pure funk'n'roll goodness!
October 23, 2020
Since Marta Ren went solo from her band The Groovelvets, her groove has been not up for negotiation; whoever she meets in the studio or on stage, whether it be with a band, a producer or even an orchestra (or two), asserting her own destiny as a leader of her signature "Funk & Roll" sound.
With her latest single "22:22" she references her continuous need to be honest with herself, struggling internally for the need to listen to herself whilst dealing with the challenges of pleasing other people. Her album is expected to be released in 2021.
Marta Ren exploded onto the international soul scene with her debut album "Stop Look Listen" in 2016 but she has been around in the Portuguese scene since the mid 90s with local band The Bombazines. After the release of her acclaimed debut album "Stop Look Listen" Marta has played extensively across Europe, playing numerous festivals such as Trans Musicales in France and Eurosonic in the Netherlands, the UK's well established Mostly Jazz Funk & Soul Festival as well as the highly regarded Sziget Festival in Hungary.
You can watch the brilliant video accompanying the single below.
Follow Marta Ren:
Bandcamp
Facebook
Instagram
Twitter
Follow SMV:
Facebook
Instagram
Twitter