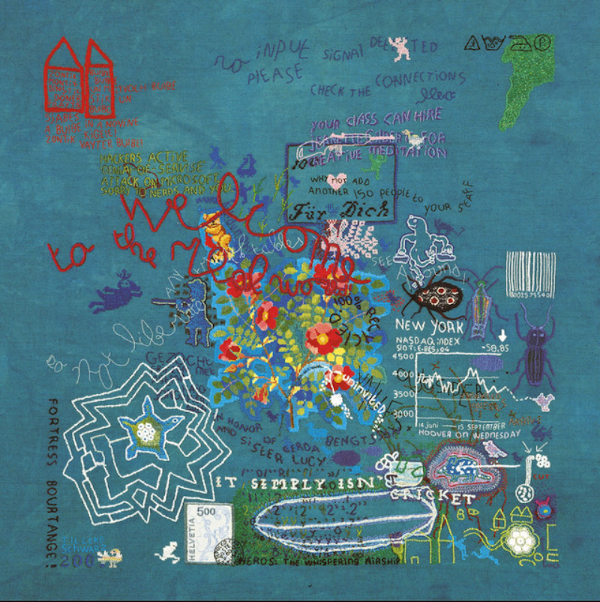 Novo Amor - new single and video "I Feel Better"
"I Feel Better" is the extraordinary third track to be shared from Novo Amor's fast-approaching new album.
October 16, 2020
The Welsh producer, multi-instrumentalist, singer and songwriter Novo Amor has shared the song with the world, alongside its equally striking video to further preview his new record "Cannot Be, Whatsoever", which due for release on November 6th. You can find the video below and on Novo Amor's YouTube channel:
Preceded already by the first singles "Opaline" and "If We're Being Honest", "I Feel Better" sits at the very heart of Novo Amor's (Aberystwyth-born Ali Lacey) new record. Within its 3 minutes, "I Feel Better" flawlessly captures the self-professed "shift towards the light" that (in Lacey's own words) runs throughout his second album. It's a shift that is masterfully reflected in the song-writing across "Cannot Be, Whatsoever" as Lacey finds himself slowly emerging from the engulfing shadows of heartbreak, delicately but defiantly optimistic.
"I Feel Better" is available on all platforms here: https://ffm.bio/novoamor. You can also pre-order "Cannot Be, Whatsoever" - released November 6th, 2020 - via the same link.

Follow Novo Amor:
Website
Facebook
Instagram
Twitter
Follow SMV:
Facebook
Instagram
Twitter