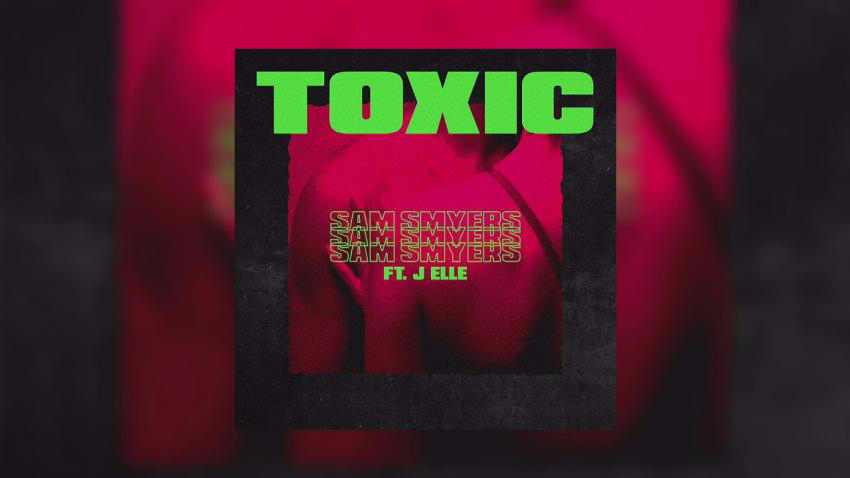 Sam Smyers - New Single "Toxic (feat. J Elle)"
The new single by Sam Smyers - "Toxic (feat. J Elle)" is out now!
June 26, 2020
Sam Smyers is an artist, songwriter, and music producer in Los Angeles, CA. Sam's single "Motion" reached #11 in the Taiwan Viral 50 Spotify Chart. He has been featured on several editorial Spotify playlists like 'New Music Friday', 'Pop Remix' or 'Club Summer' and has racked up millions of streams on his songs worldwide. Sam has worked with artists who have collectively achieved 100s of millions of streams.
Get your copy of "Toxic (feat. J Elle)" here and listen to the official audio below: