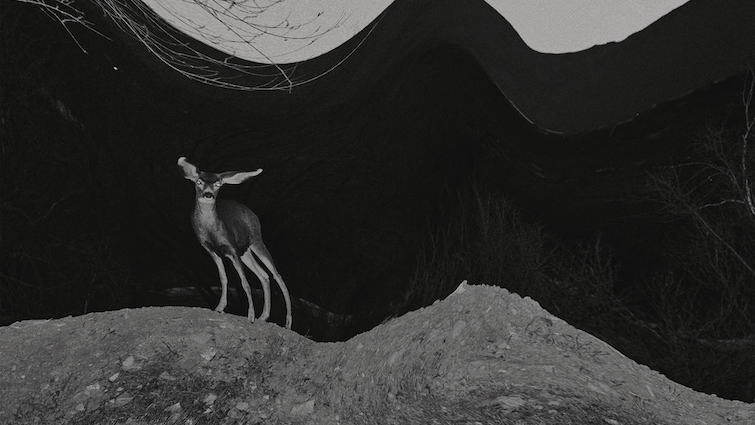 Calvin Harris' and Rag'n'Bone Man's "Giant" – The success story continues
With numerous remixes by various well-known DJs and producers, with it's huge chart and airplay success and with it's enormous streams, "Giant" has an unbroken string of success.
May 03, 2019
Since it's release on January 11, we can already look back on great achievements of the single "Giant" by Calvin Harris & Rag'n'Bone Man in Germany:

- Four weeks on #1 in the German radio charts
- #1 iTunes
- #1 Shazam Charts, five weeks in a row
- #6 of the German Single Charts
- #1 Dance Charts
- #1 Amazon Charts
- #8 Apple Music Charts
- #15 Spotify Charts
- #1 Billboard Charts Dance Club Songs

With these achievements "Giant" is on it's best way to reach the gold status.

Some of the most successful DJs and producers also honored the song by doing a remix in their own style to put their individual mark on the track, keeping "Giant" vivid.