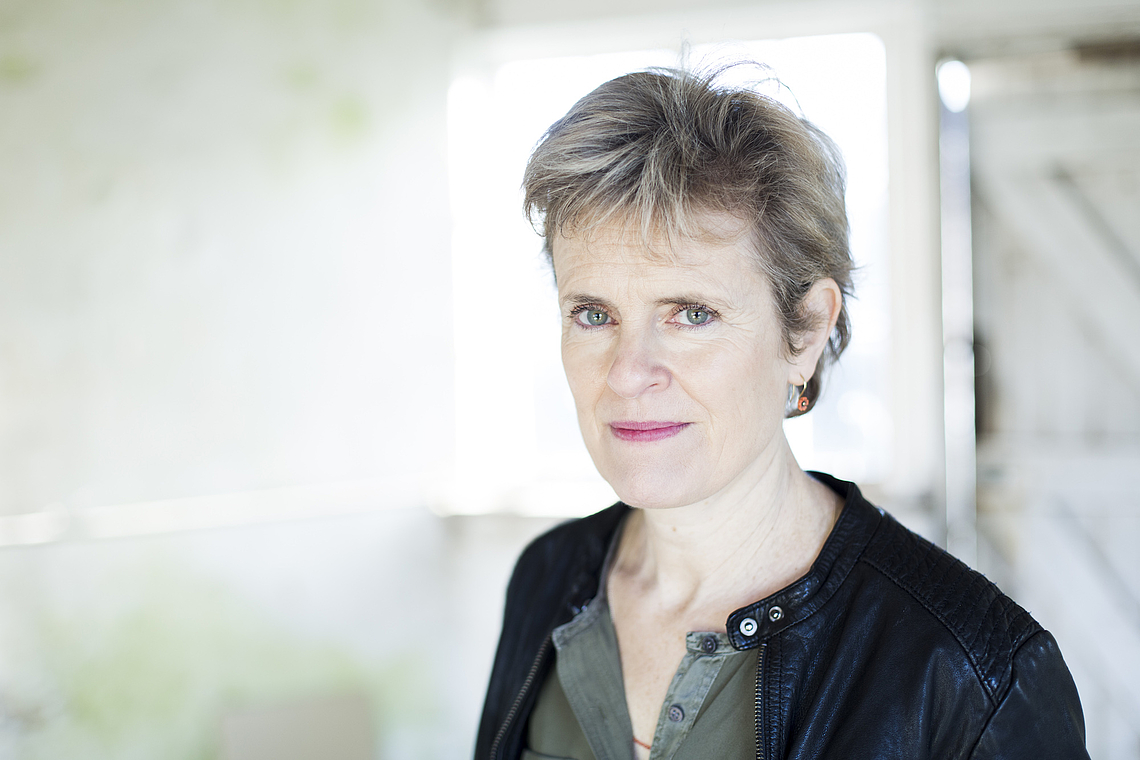 Rachel Portman - Deutscher Filmmusikpreis 2018
The "Deutscher Filmmusikpreis 2018" (German Filmmusic Award) in the category "Ehrenpreis International" (Honorary Prize International) went to Rachel Portman. Congratulations for the great work!
December 19, 2018
Academy Award winning Rachel Portman received the honorary prize international for her work as a composer at this year's German filmmusic award (Deutscher Filmmusikpreis 2018) on October 26.

Born 1960 Rachel Portman studied classical music, composition and orchestration in Oxford.
1988 she was awarded with the "Young Composer Of The Year" award by the British Film Institute.
In 1997 Portman became the first female composer to win an Oscar/Academy Award for Best Musical Or Comedy Score for the motion picture Emma.

Until today she composed scores for over 100 movies of various genres, focussing mainly on a classical instrumentation and composing almost without the use of digital or electronical instruments.

With scores for movies like "Chocolat", "The Cider House Rules", "Marvin's Room", "The Duchess" or "Despite The Falling Snow" Rachel Portman created memorable soundtracks and achieved a great reputation in the by men dominated film industry.


We congratulate Rachel Portman on her great work, her achievements and of course the new addition to her awards, "Deutscher Filmmusikpreis 2018"!
GEMA did an interview with Rachel Portman:
https://www.gema.de/aktuelles/its-all-about-awards-isnt-it/
Official website of "Deutscher Filmmusikpreis":
http://deutscherfilmmusikpreis.de/
Photo credits:
Benjamin Ealovega