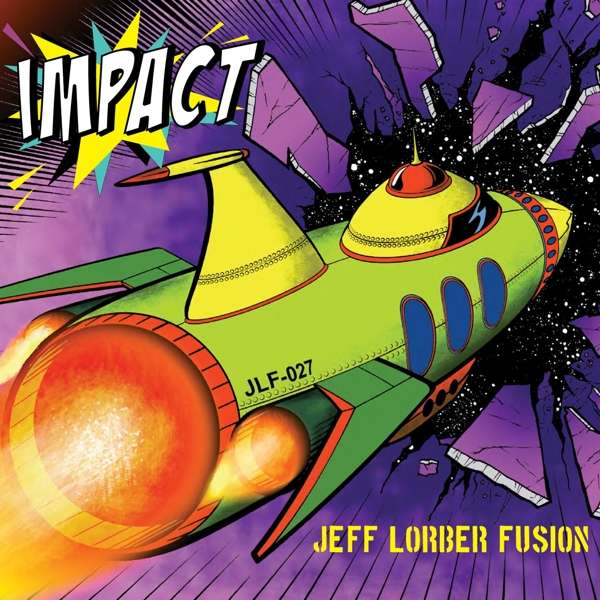 Jeff Lorber Fusion - Impact
With the latest album "Impact" the Grammy Award winning Jeff Lorber Fusion delivers a fresh funky, jazzy Fusion opus for the groove-hungry.
November 09, 2018
After winning this year's Grammy for Best Contemporary Instrumental Album, Jeff Lorber Fusion did not take a rest: Instead the new album "Impact" was released in August, delivering one instrumental Fusion highlight after the other.
The 10 tracks on "Impact" depict the perfect alliance of Jazz and Funk, full of groove, melody, improvisations and creativity.
Follow Jeff Lorber Fusion: