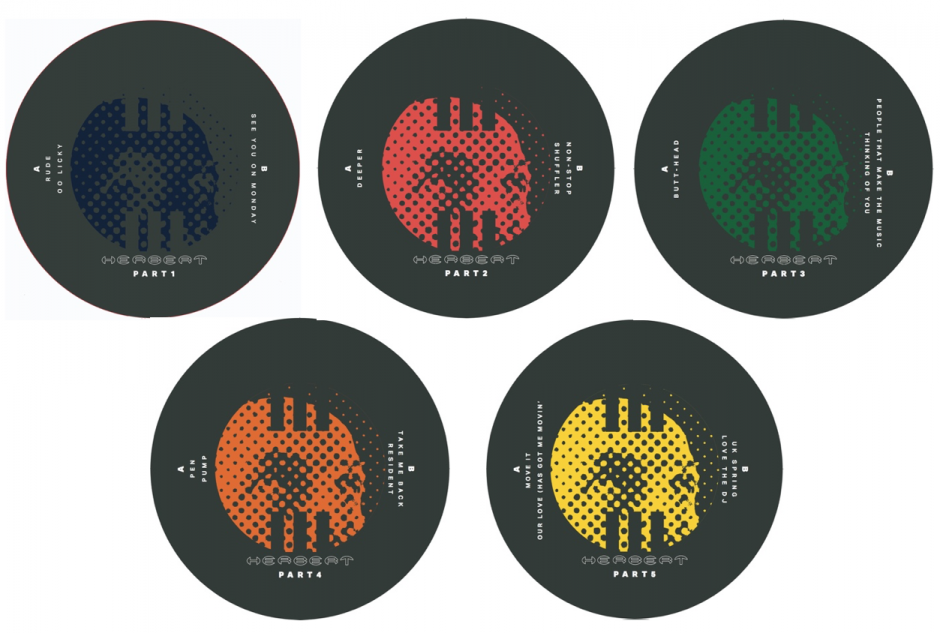 Matthew Herbert - "Part" - Reissue series complete
With "Part 5" the reissue series of Matthew Herbert's iconic collection of Tracks - "Part 1-5" - is now completed.
October 12, 2018
Matthew Herbert's "Part" series is an iconic collection of house tracks that still hasn't lost it's original and somewhat innovative character:
Originally released in 1995/96 the tracks somehow prepared the ground for later genres such as deep house, anticipating stylistic elements of dance music in an early and exploratory way.
The reissue series contains the original tracks, all newly remastered with songs such as 'Deeper', 'Take Me Back', 'Resident', 'People That Make The Music' and 'See You On Monday'.