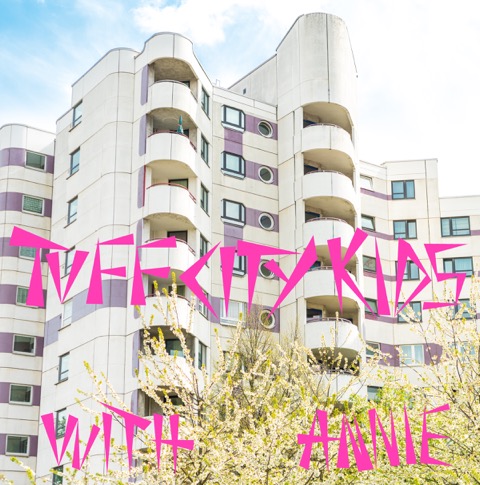 TUFF CITY KIDS new album "Adoldesscent" & Tuff City Kids with Annie – Labyrinth 12" out in October 2016
We're happy to announce that the unstoppable tag team Tuff City Kids have a new surprise up their sleeves which is to be revealed in October 2016 – their first full on vocal track "Labyrinth", a forerunner of the soon to be released first album "Adoldesscent".
August 29, 2016
Norwegian wonder woman Annie is the perfect match for the job on vocals – the result is a timeless "disco mutant" for all centuries! And who else but New York based Morgan Geist could do the remix? He delivers a notorious Disco Dub version that lets all Disco vampires burst into flames! And to lift "Labyrinth" onto the tougher club floors there's a heavy percussion workout by mysterious DJ Oyster.
http://www.perm-vac.com
https://de-de.facebook.com/gerdjansongerd
https://www.facebook.com/lauerdeejay