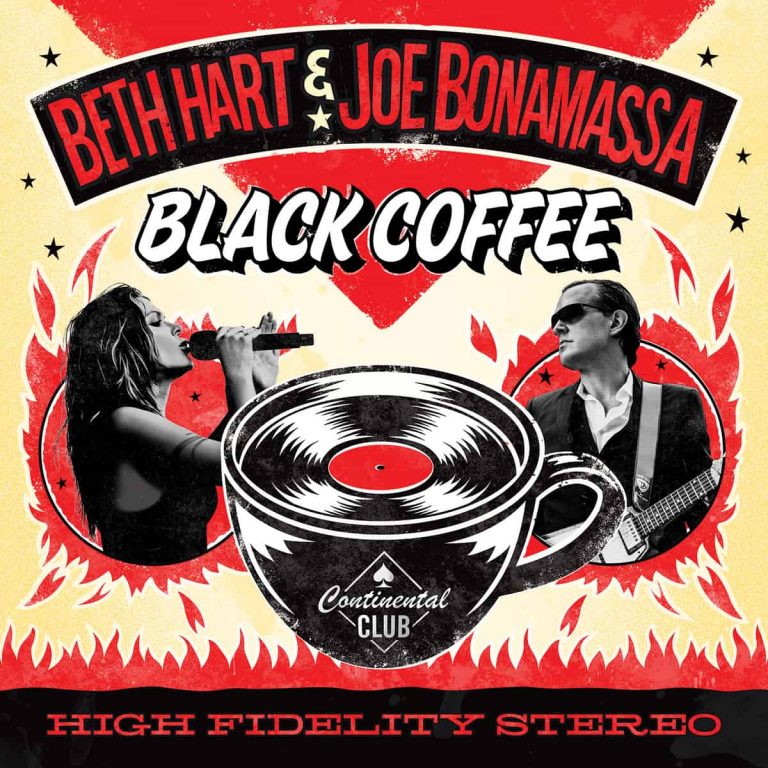 Beth Hart & Joe Bonamassa covered Waldeck's "ADDICTED"
With "BLACK COFFEE" Beth Hart & Joe Bonamassa return with a new release. Alongside other songs the album features a cover-version of Waldeck's song "ADDICTED".
December 13, 2017
It has been 4 years since 2013's critically acclaimed, Grammy nominated, and number 1 Billboard Blues album Seesaw was released by singer-songwriter and blues-rock powerhouse Beth Hart and guitar hero Joe Bonamassa. Since then, they have both been on fire, riding creative tidal waves both in the studio and live. So, the time was primed perfectly to reunite for another collection of scorching interpretations of ten soul gems that twins Hart's breath-taking vocals, that sweep and delve deep into the belly of the song and Joe's masterfully expressive playing make Black Coffee, released on January 26th, 2018, a captivating listen.
With producer extraordinaire Kevin 'The Caveman' Shirley (Joe Bonamassa, Led Zeppelin, Black Crowes, Aerosmith, Iron Maiden, Rush) back at the helm, the result is the stunning rollercoaster that digs deep into the soul catalogue where they honour but re-imagine songs from Edgar Winter, Etta, James, Ike & Tina Turner/Steve Marriot, Ella Fitzgerald, Lil' Green, LaVern Baker, Howlin' Wolf, Lucinda Williams and Waldeck. Each one having the majestic heart and soul that Beth and Joe bleed on each record.
Addicted, is taken from the 2007 trip-hop leaning album by Austrian Electronic artist Waldeck which Shirley came across whilst on holiday and "shazamed" it.