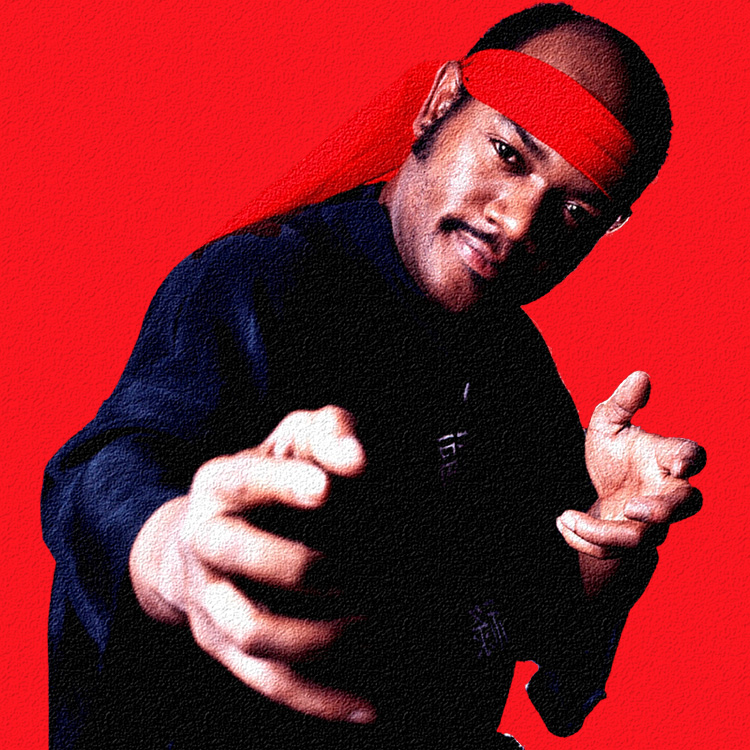 Happy 80th birthday, Carl! We wish you all the best!
We're celebrating a disco legend, the original Kung Fu Fighter, Jamaican trailblazer Carl Douglas!
May 09, 2022
There probably isn't a single person, who doesn't hear the name Carl Douglas and immediately gets a certain song stuck in their head. But, more importantly than having an extremely catchy chorus, Kung Fu Fighting was also the very first number 1 single of a Jamaican-born artist ever. We want to congratulate Carl to have created a musical legacy that lives on to this day. It is a pleasure to get to work with you. We hope that you have a great birthday, and we wish you all the best!
To celebrate this day a special Kung Fu Fighting: 80th Birthday Celebration EP is being released, which is available digitally from now on. The 1974 disco smash will be reissued in its original form, together with remixes from 1986 and 1989 (available digitally for the first time) and a previously unreleased instrumental version of Kung Fu Fighting.
Speaking from his home in Jamaica, Carl said: "I feel blessed to have reached this milestone and wish everybody good health and happiness."
The story behind the song is one of fate and good fortune… underpinned by superb song-writing know-how. 'Kung Fu Fighting' was written and recorded by Carl in 1974, originally as a B-side to a single 'I Want to Give You My Everything', in the final ten minutes of a three-hour studio session. Not long after the session, it became apparent that the ten-minutes-to-record B-side was the stronger song, so the record company – Pye Records - flipped it to an A-side and… the rest is history.
But Kung Fu Fighting isn't the only musical work of Carl Douglas. There will also be a new album 'Kung Fu Fighting: The Best Of Carl Douglas' and Carl's first 3 original Pye Records albums will be released for the first time digitally, since their 70s vinyl versions. These are:
Kung Fu Fighter (1974)
Love Peace and Happiness (1977)
Keep Pleasing Me (1977)
Carl Douglas 'Kung Fu Fighting' 80th Birthday Edition EP is released on 6th May; the three Pye albums 'Kung Fu Fighter' (1974), ' Love Peace and Happiness' (1977) and 'Keep Pleasing Me' (1977) will be released on DSPs on 13th, 20th and 27th May respectively; and 'Kung Fu Fighting: The Best Of Carl Douglas' will be available on 3rd June.
About Carl Douglas:
As member of the band "Big Stampede" the Jamaican-born Carl Douglas got inspired to play music professionally during a jam session with none other than Jimi Hendrix in 1965. He first entered the UK charts as a solo-artist with the single "Crazy Feeling" in 1964. A couple of years later in 1974 the song "Kung Fu Fighting" was born out of the necessity to record a B-side to "I want to give you my everything". However, overwhelmed by potential of the song, the label's A&R department decided to make it the a-side. Because the increasing interest of fighting movies in the US and UK and the unquestionably catchy chorus, the song topped the charts in both countries. After three years of being busy with reacting to the immense appeal of "Kung Fu Fighting" Carl Douglas returned to the UK-charts with the smash hit, "Run Back". Since then, it went a little quiet around the artist, although his most famous single reentered the UK-single charts in 1998 and remains a timeless disco anthem.

Follow Carl Douglas:
Streaming