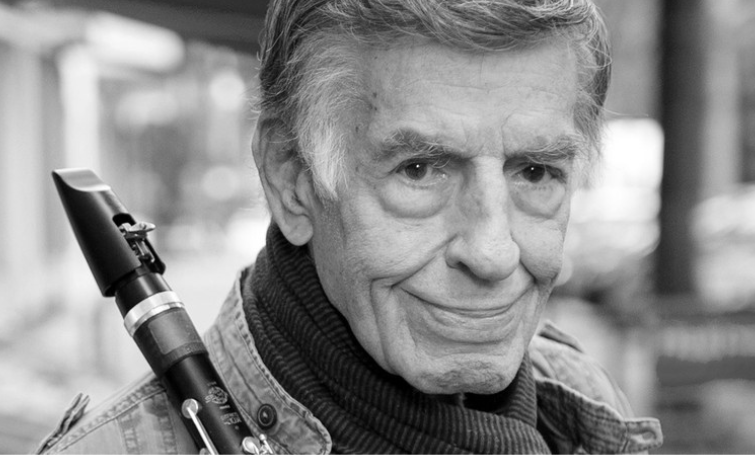 So saddened about the passing of our dear Rolf Kühn
The irreplacable jazz musician died on August 18, 2022 at the age of 92.
August 22, 2022
Terribly irreplaceable.
We will sorely miss Rolf Kühn and remember a wonderful person, musician and author who has found an eternal place deep in our hearts.
His life was "dedicated to music, culture and joy until his last day".
What remains is love, gratitude and remembrance.
Our thoughts are with Melanie, Joachim Kühn and all his loved ones during this difficult time.
-The SMV-team
Image: © Gregor Fischer, picture alliance